Exclusive offers
and promotions

Free cancellation
with Aycon Hotels


Guarantee
in safety and hygiene
Aycon Hotels
As we cherish the diversity of our guests' wishes and lifestyles, the Aycon Hotels Group has built a portfolio of small independent luxury hotels located in the four most exclusive places in Montenegro.
Each hotel has its own story of tradition and hospitality, and each one offers a unique and memorable experience to our guests with the ultimate goal –  to exceed their expectations and make them feel special.
You can now stay at the hotels in the top locations and choose the one according to your preferences, whether you opt for a luxury or premium hotel, an urban or beach hotel, an adult-only hotel, or a premium spa hotel.
Book directly from our website and save up to 30% on your next stay.
With us, you don't book a room. You create lifetime memories.
experience your dreams...
Unique experiences
The best hotels with Aycon Group
If you want to feel a personally enriching and sensually indulgent experience on your next vacation, the Aycon Hotels Group has created a range of unique features and services that will make your stay memorable.
Whether you plan a family retreat, couple getaway, or even a business trip, our hotels will cater carefully to your needs. If you want to spice up your stay with a magical body treatment, a signature cocktail by the pool or at the beach, or a mouth-watering meal made with locally-sourced, fresh ingredients, our hotels will be the best fit for your wishes.
Half-board
Discover our hotels, ideal for your sun and beach vacation
Beach
Stay at one of our hotels in the best beach locations
Spa
Choose your hotel with Spa and experience a relaxing vacation with Aycon Hotels
For Couples
Stay at the best hotels for couples and experience a romantic gateway
For Families
Enjoy a fantastic holiday with your children in one of our amazing family hotels.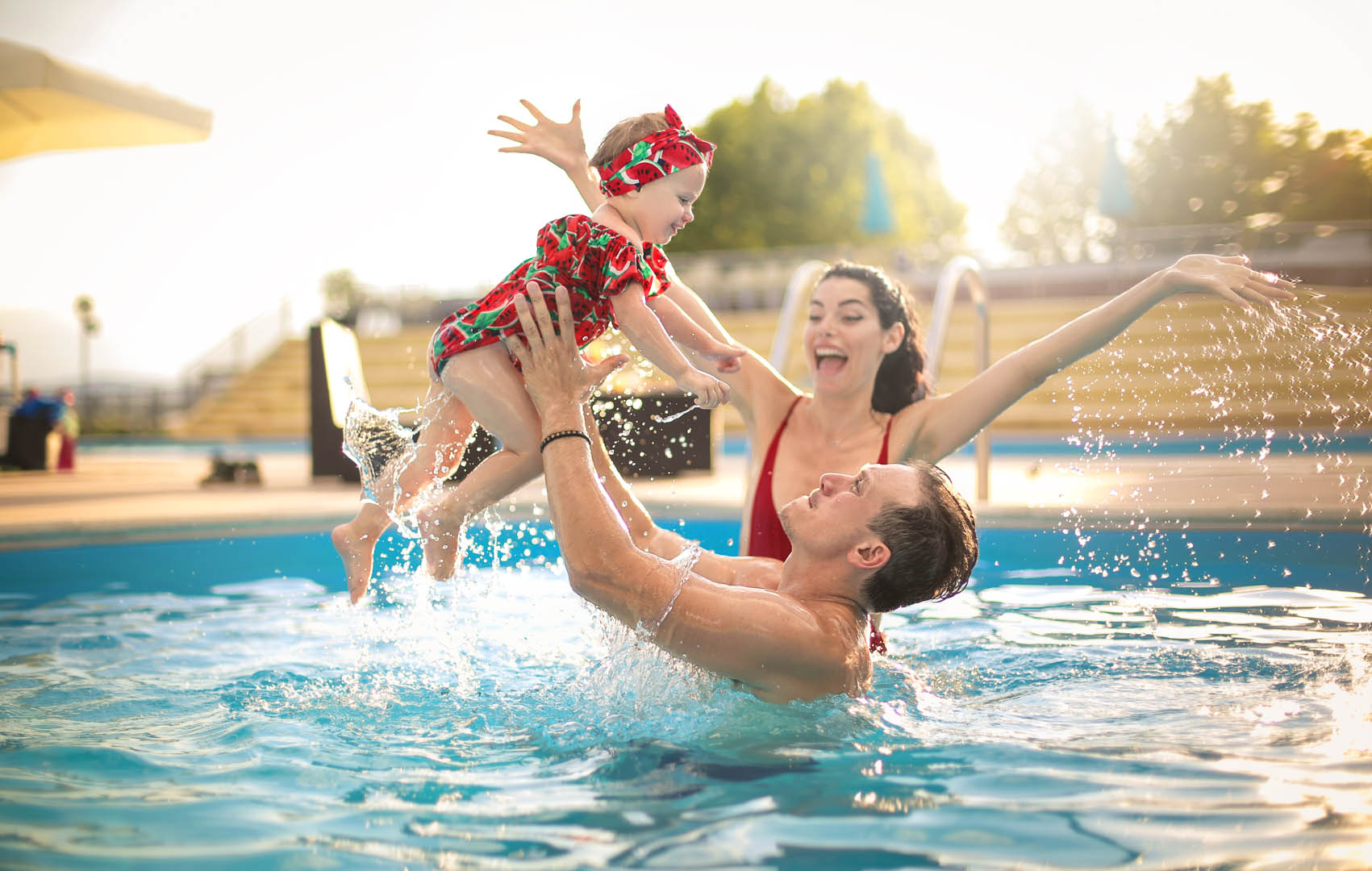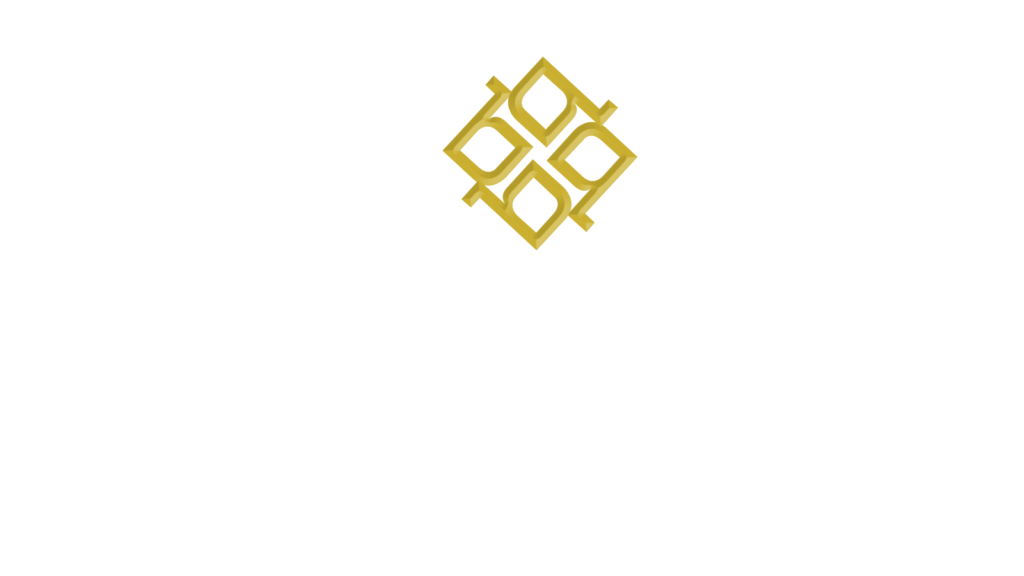 Subscribe to Aycon Hotels Group newsletter