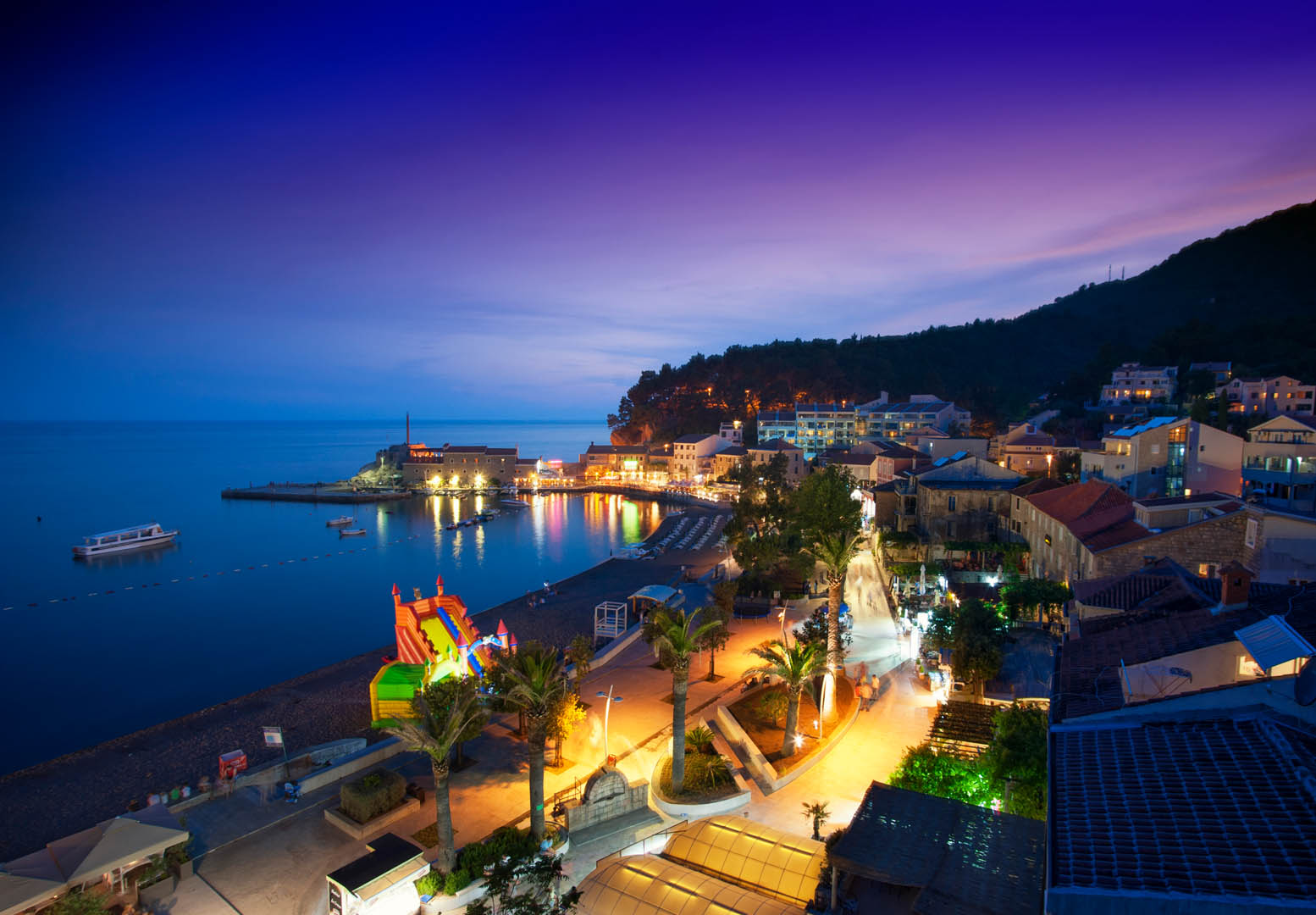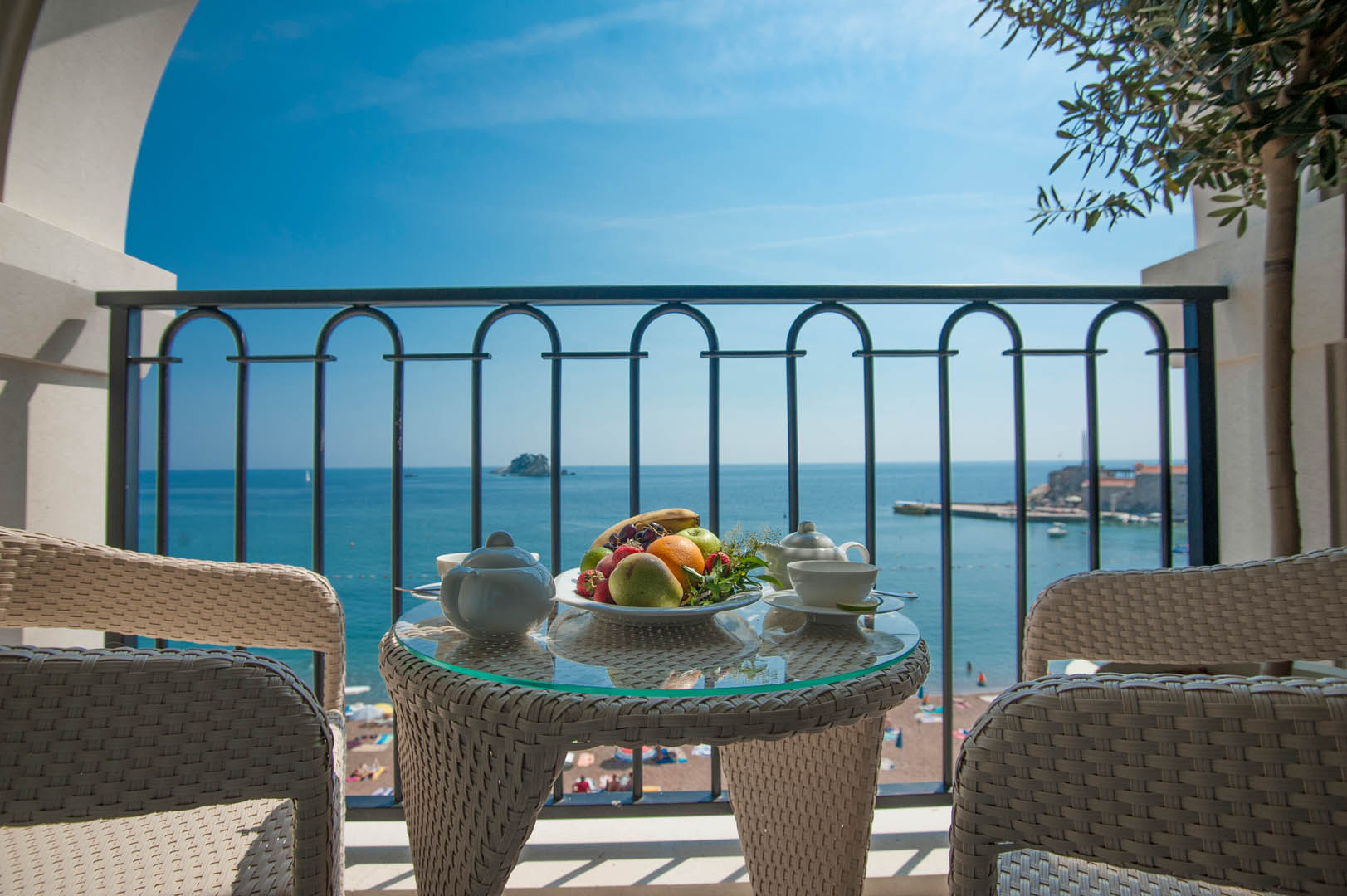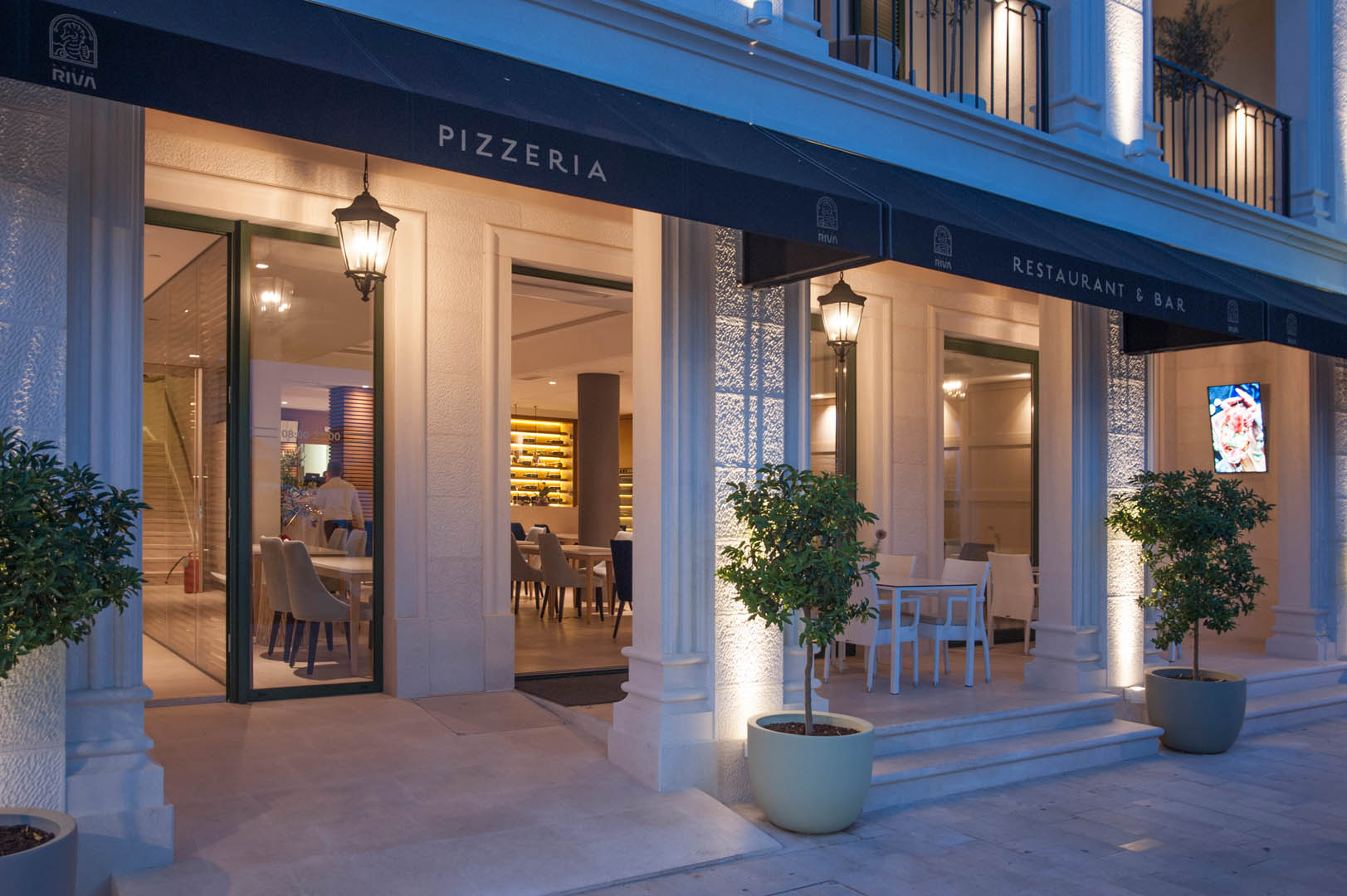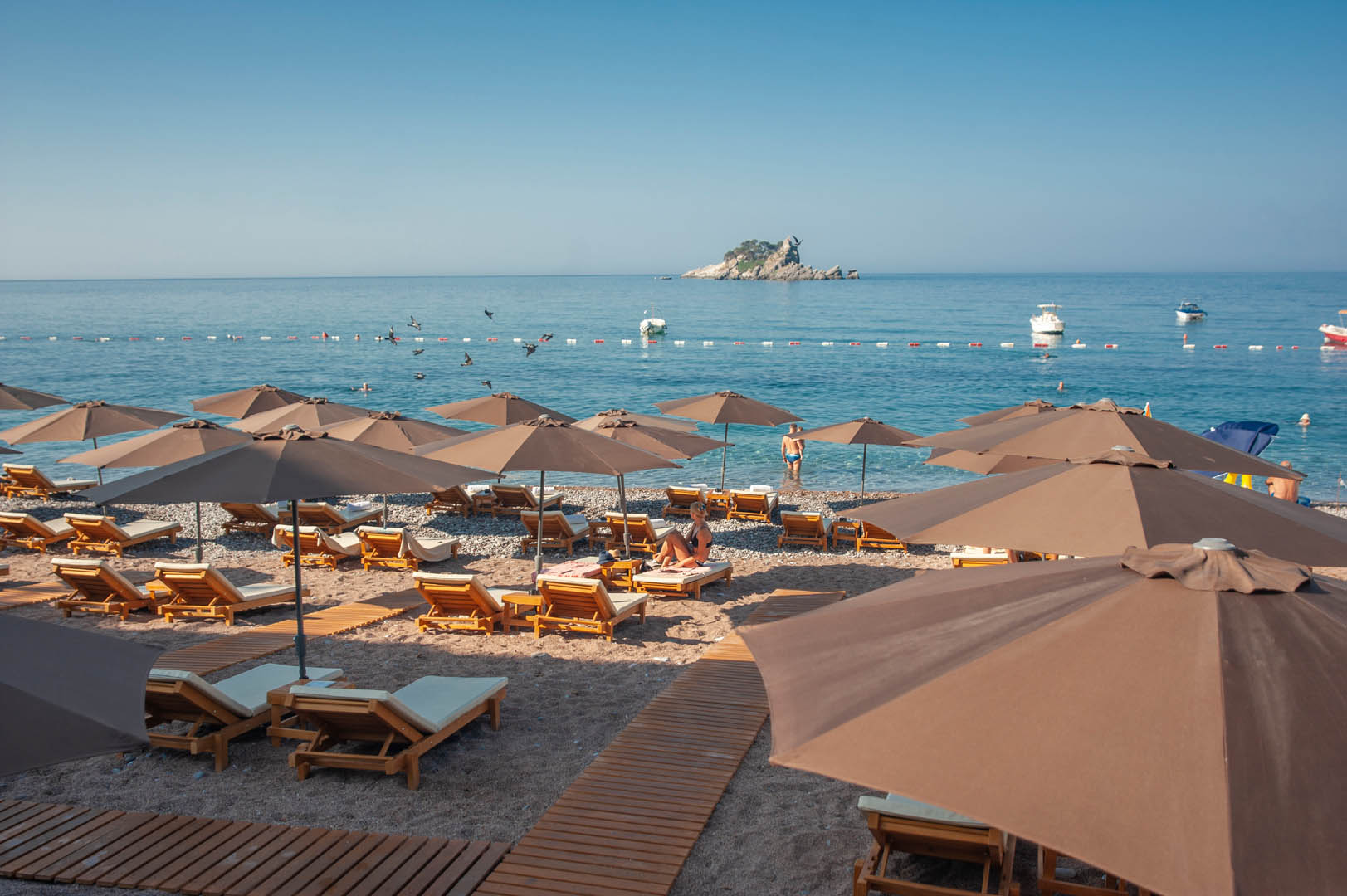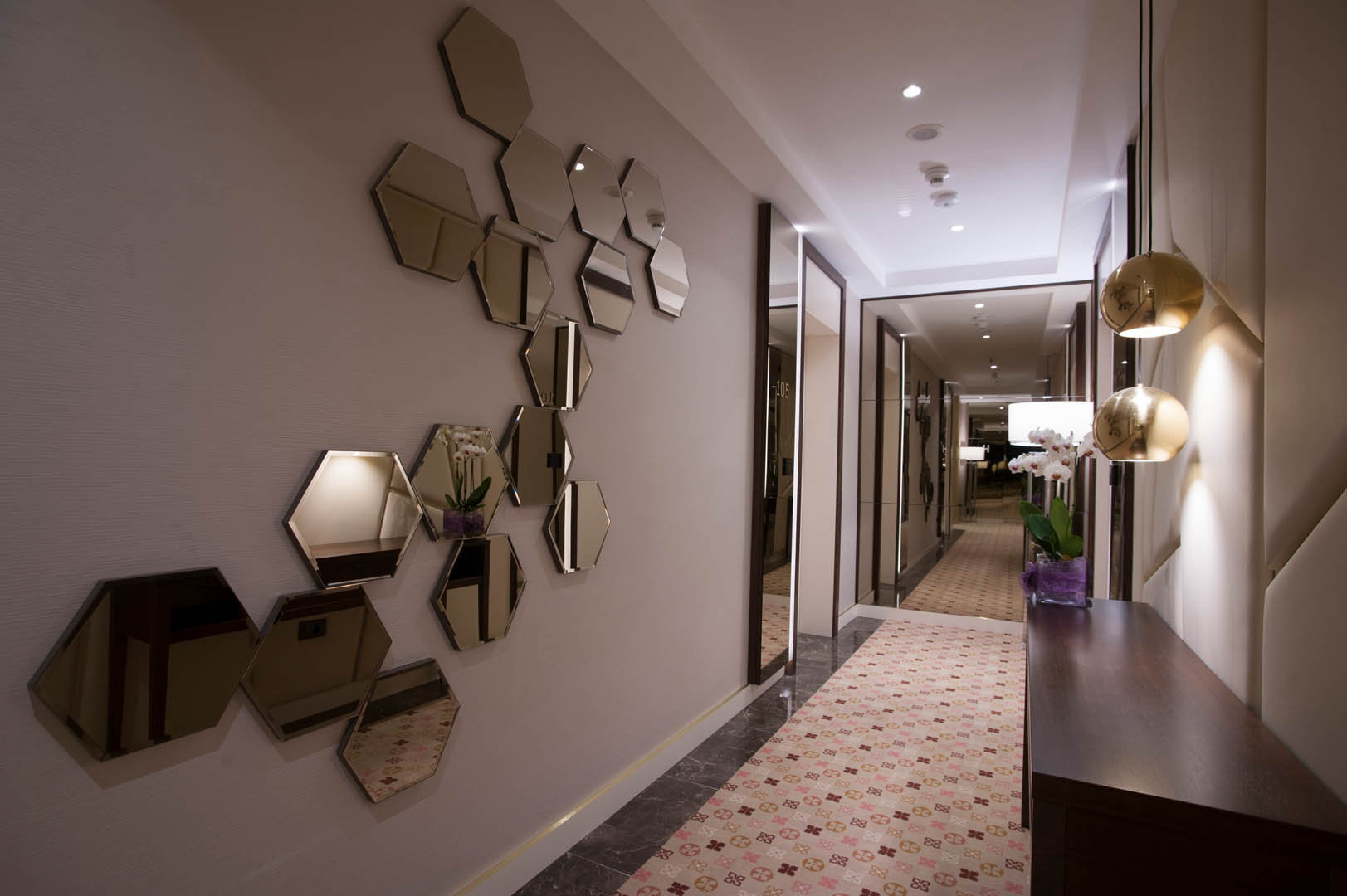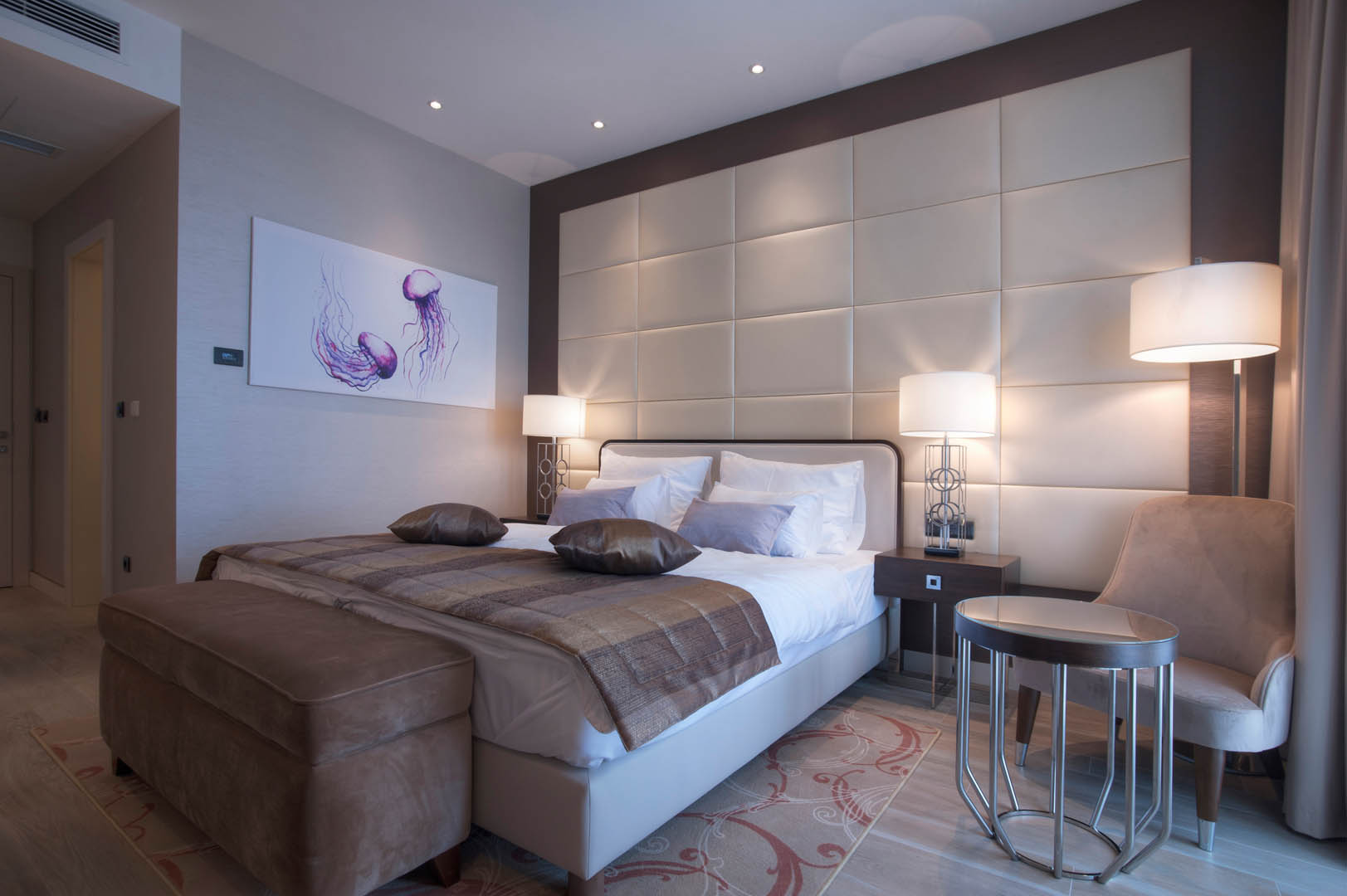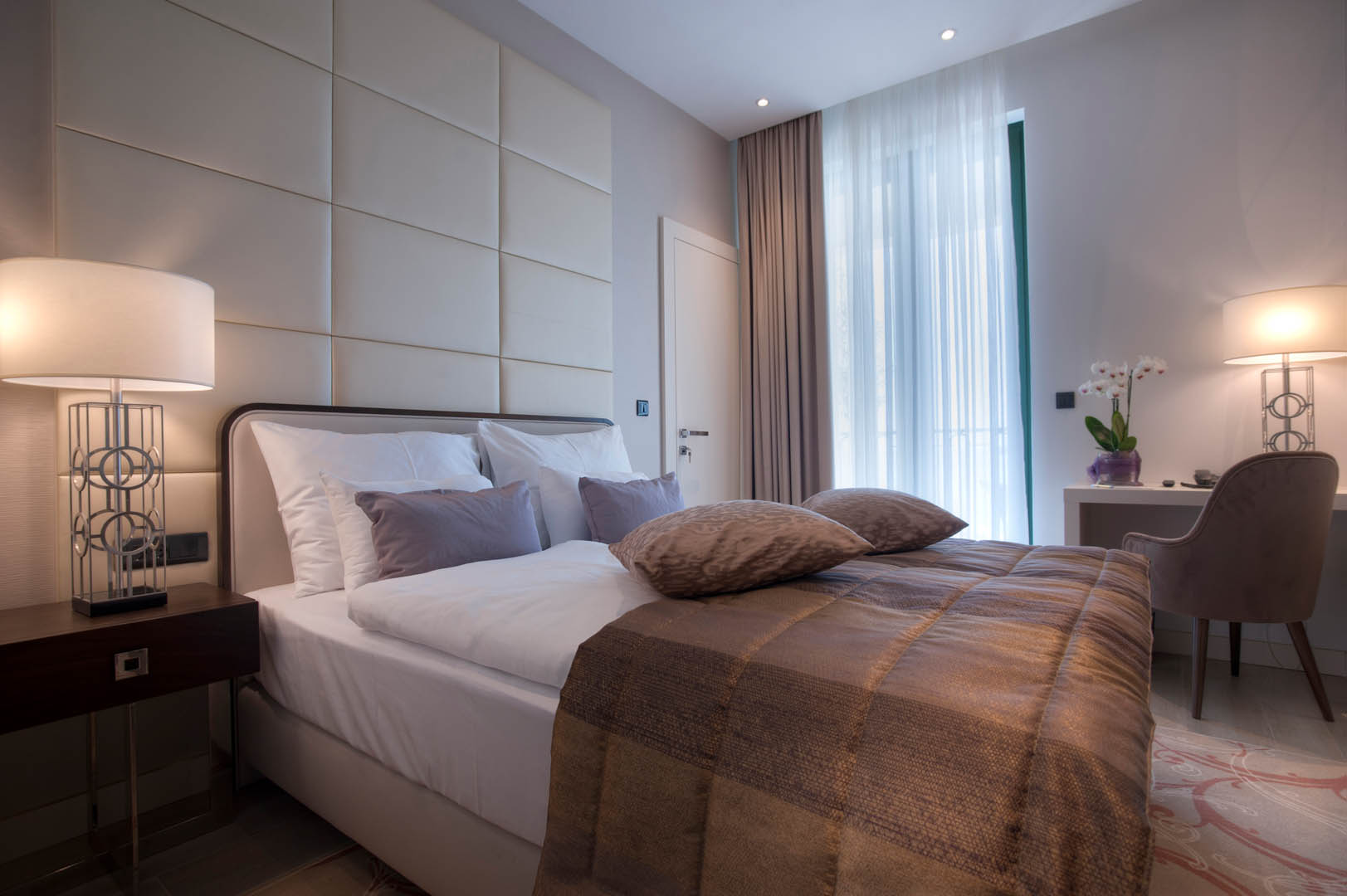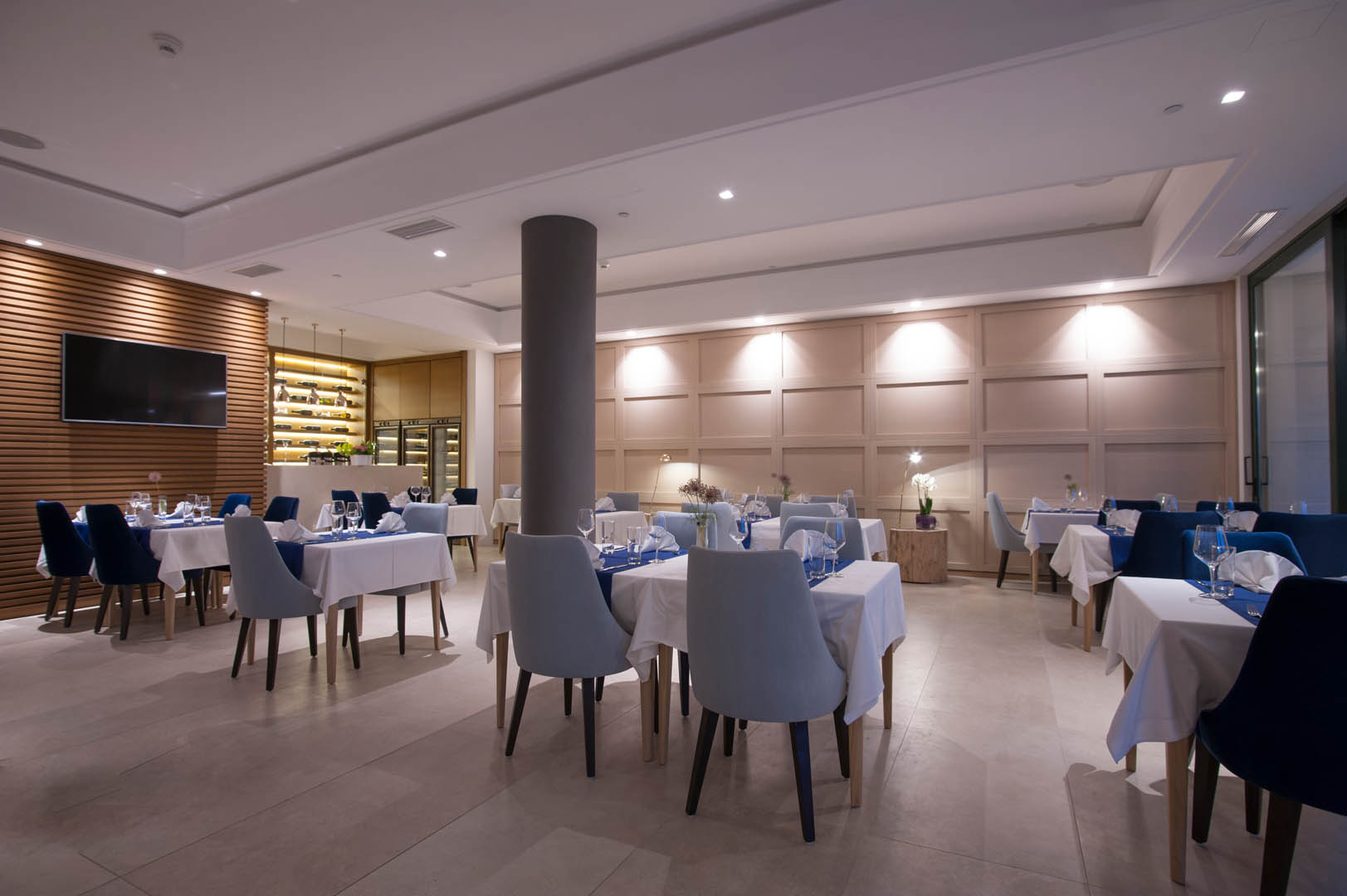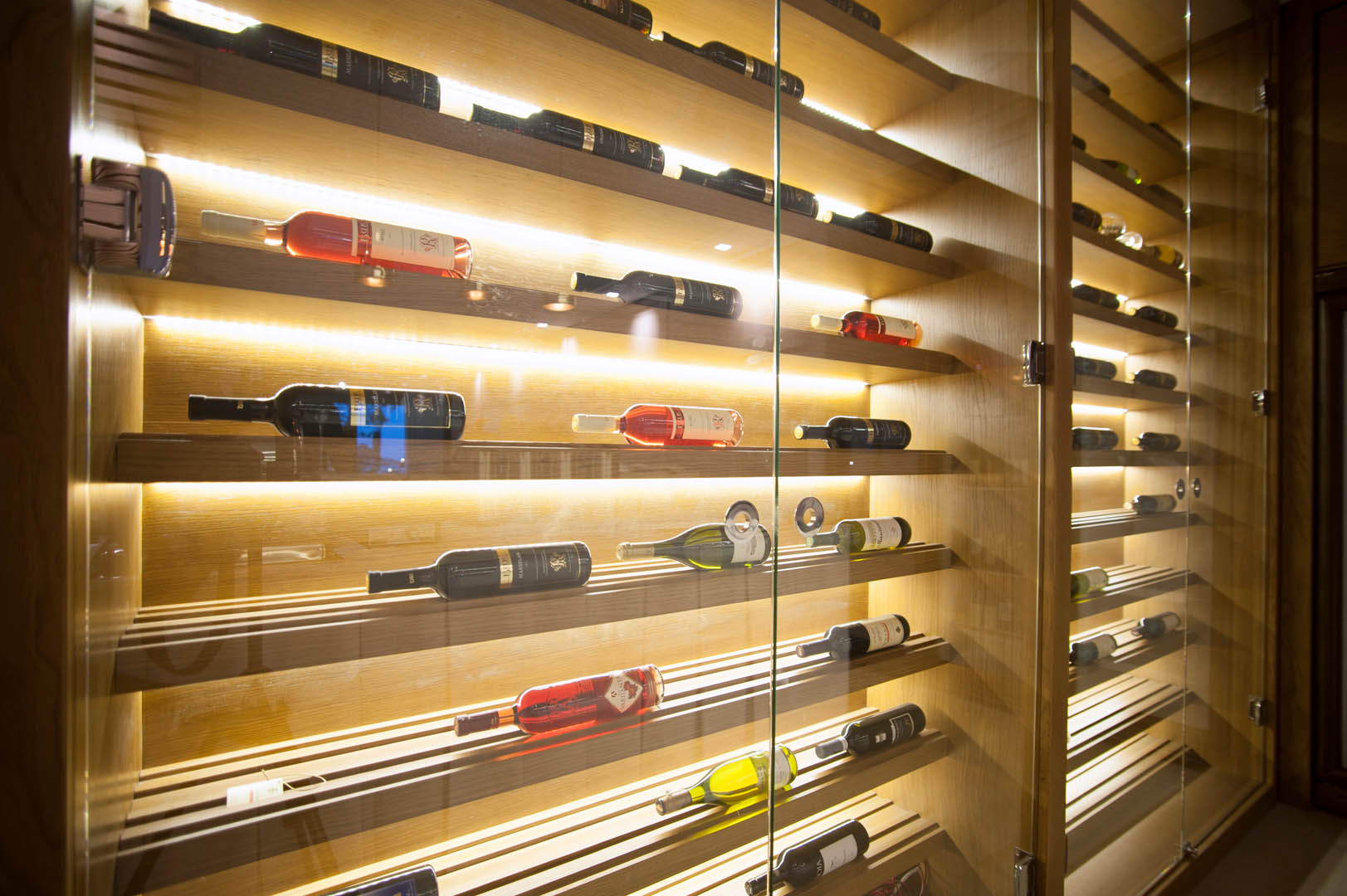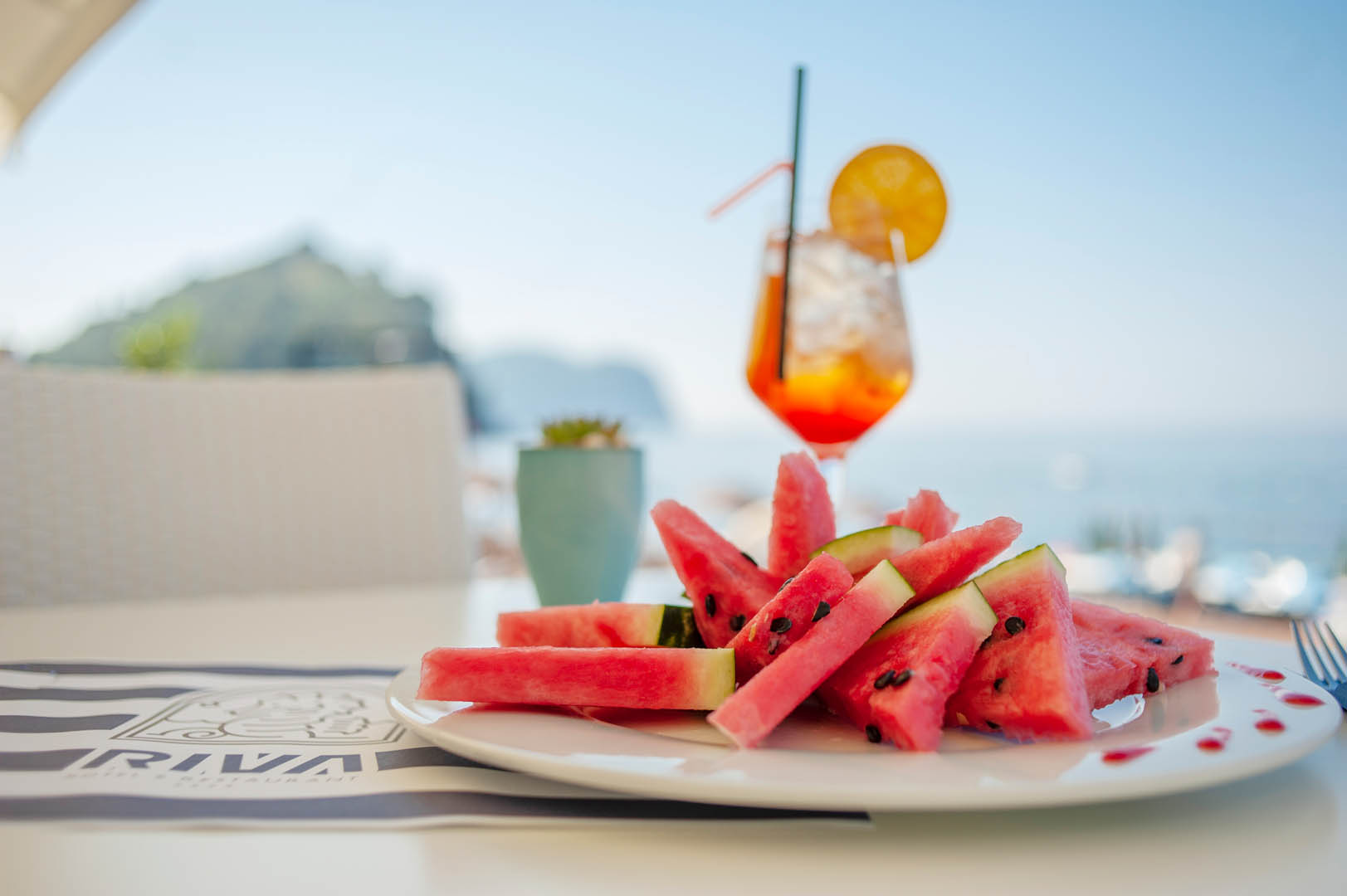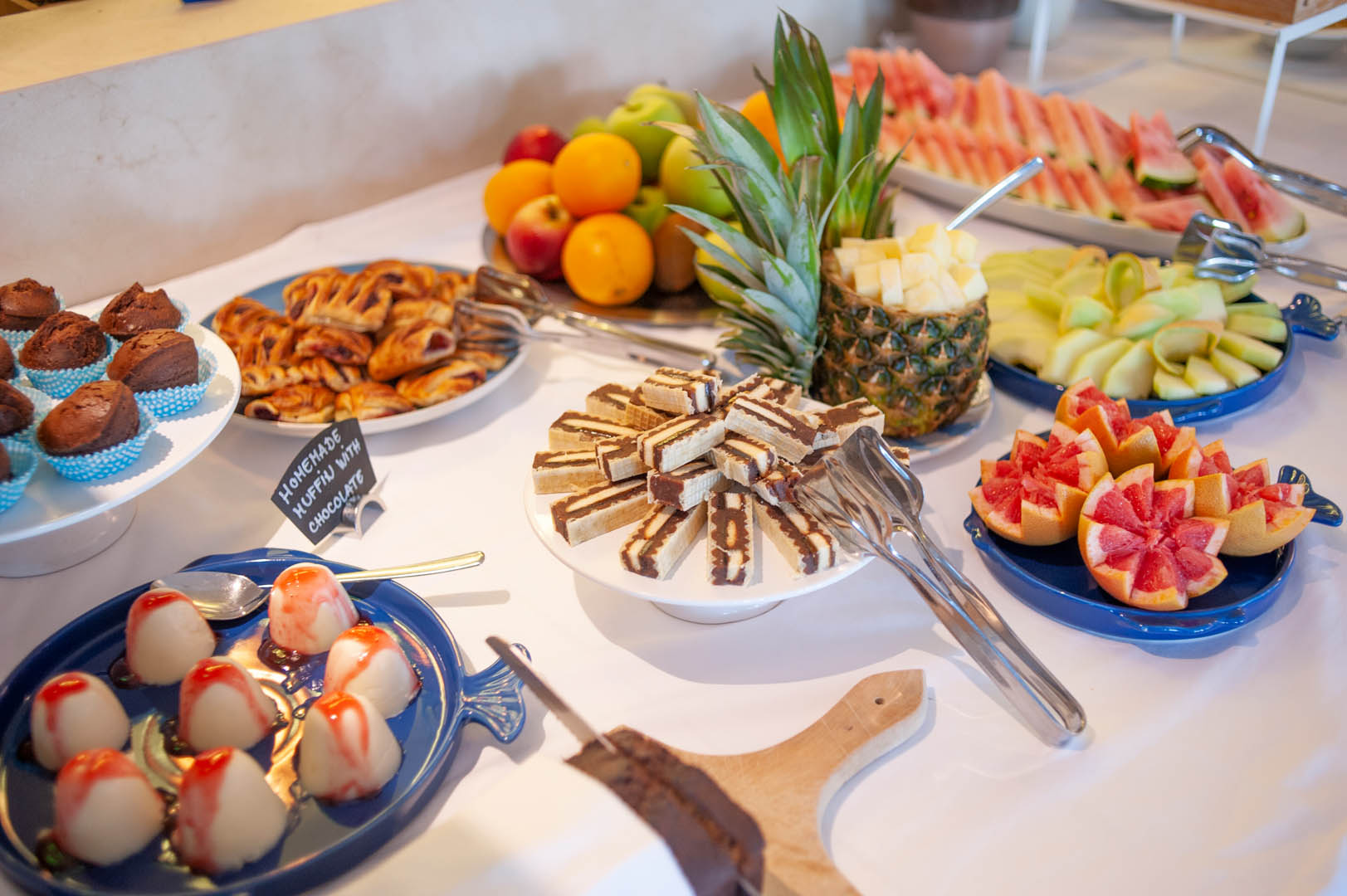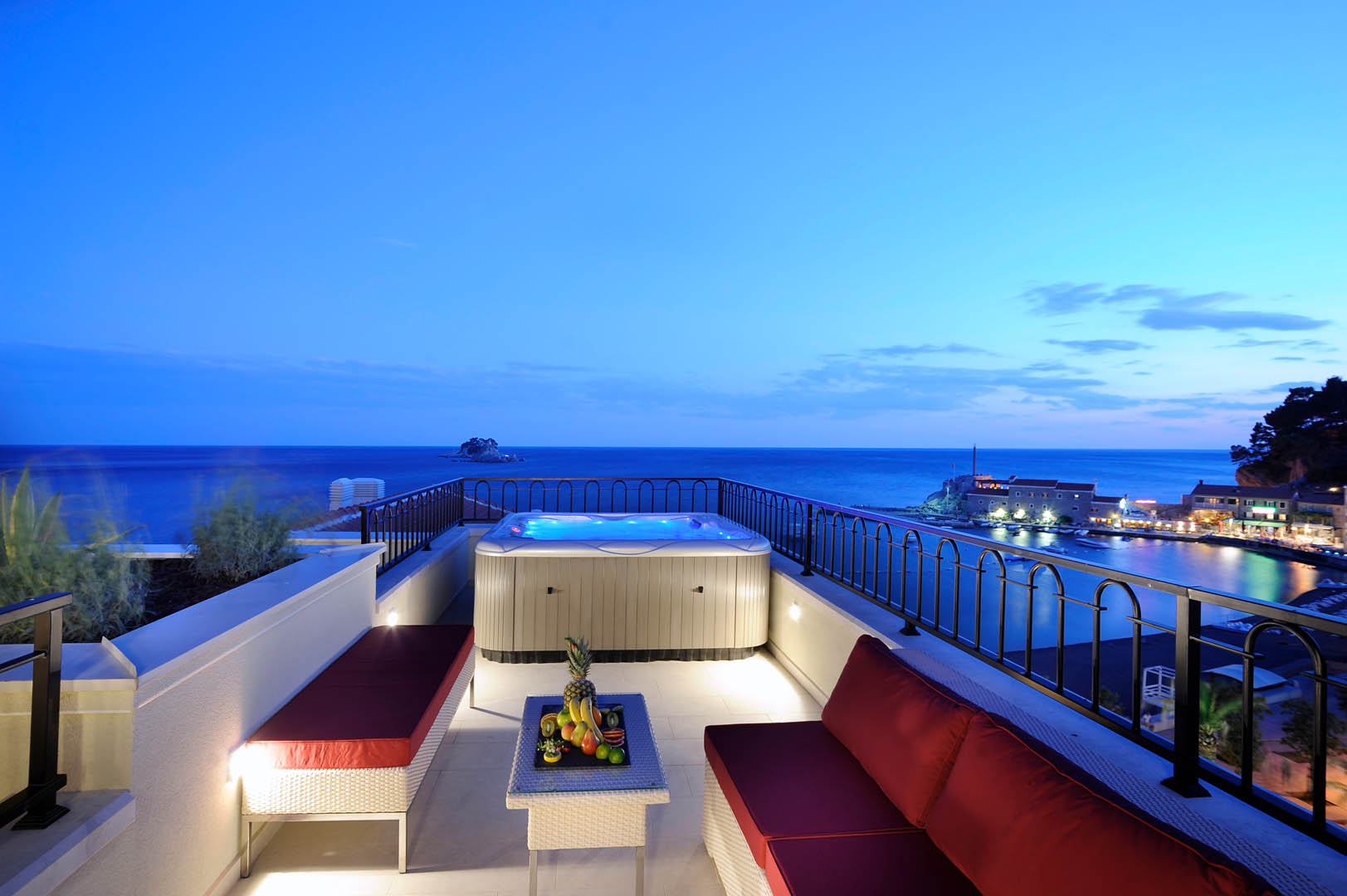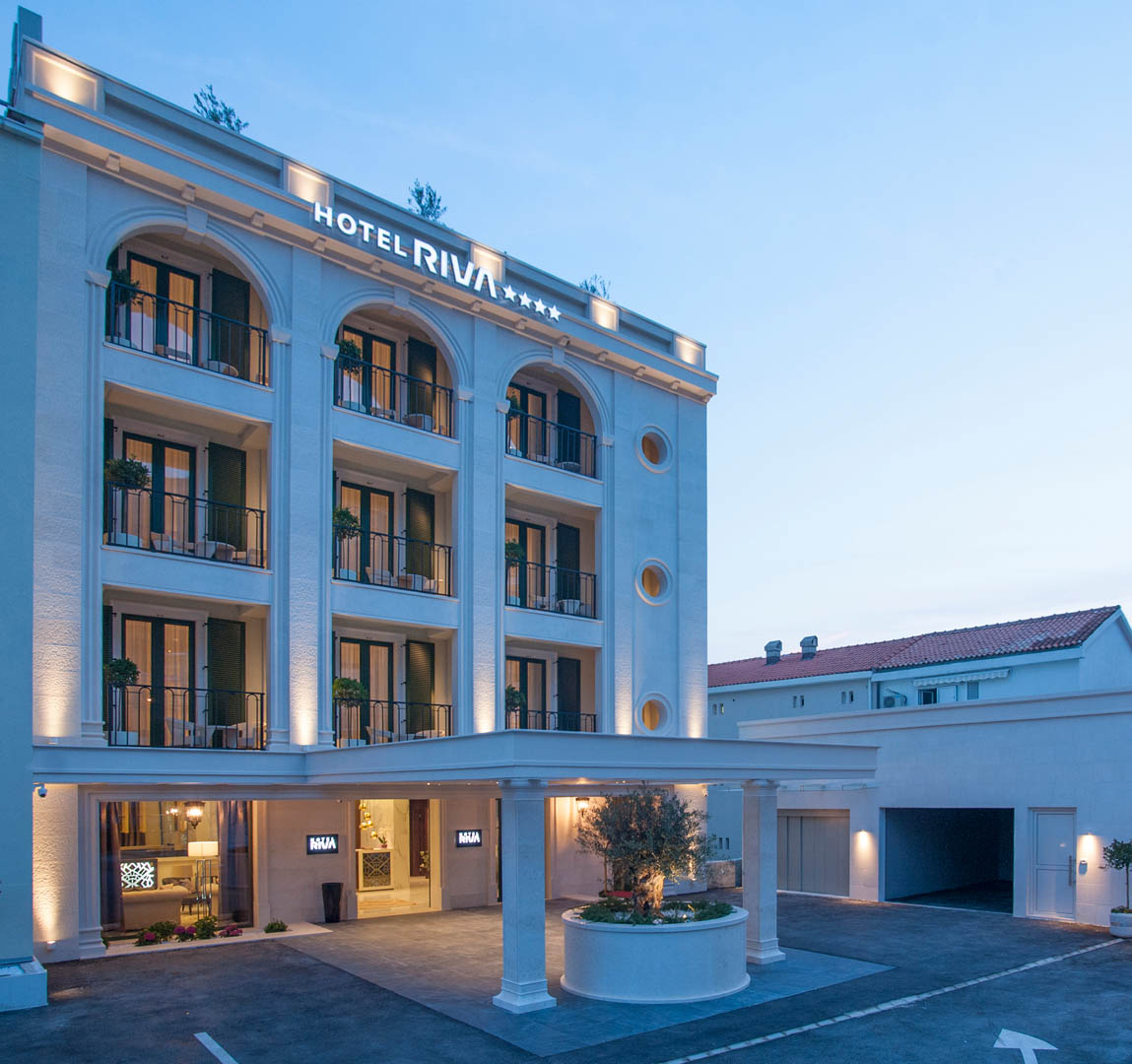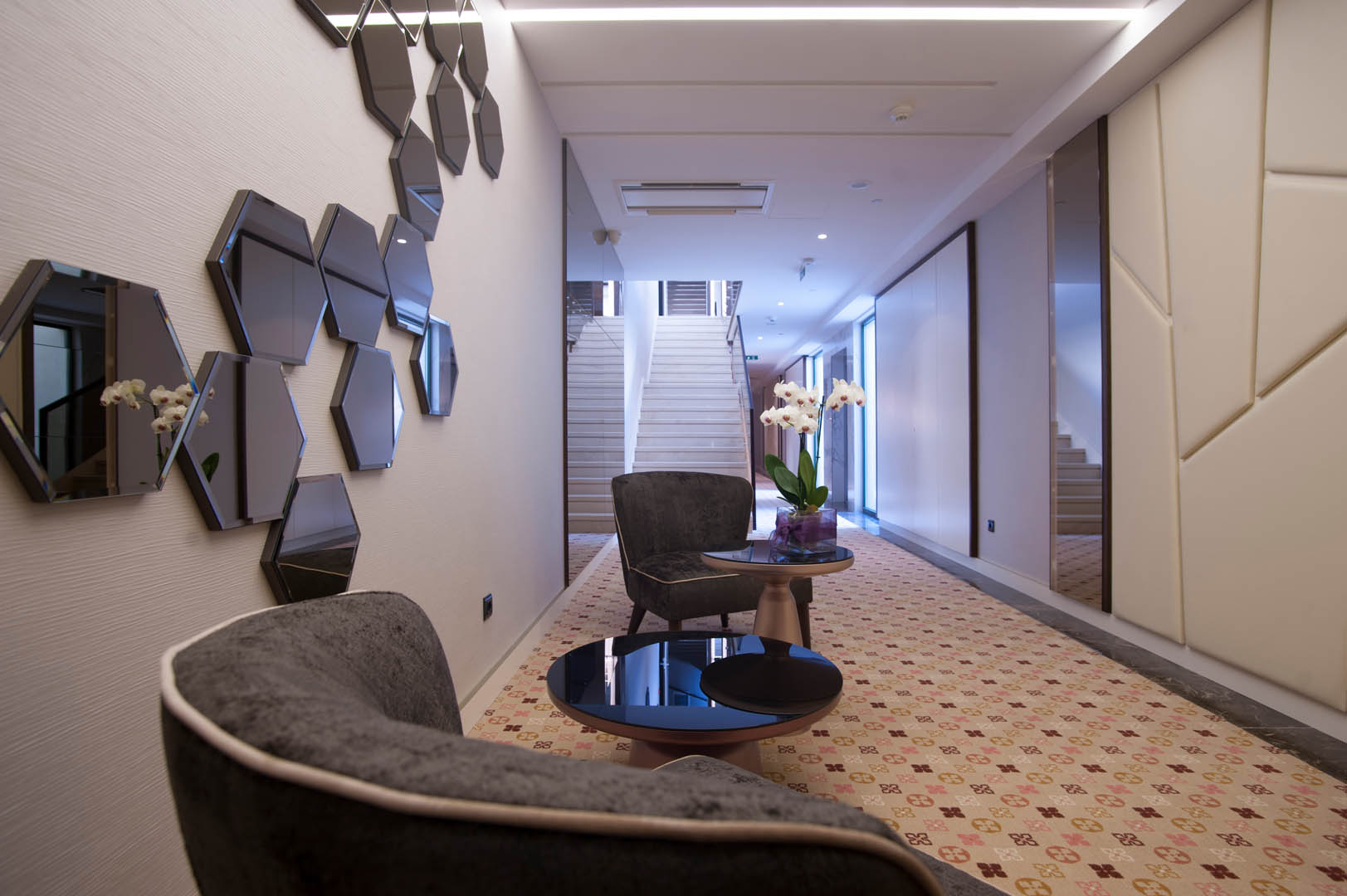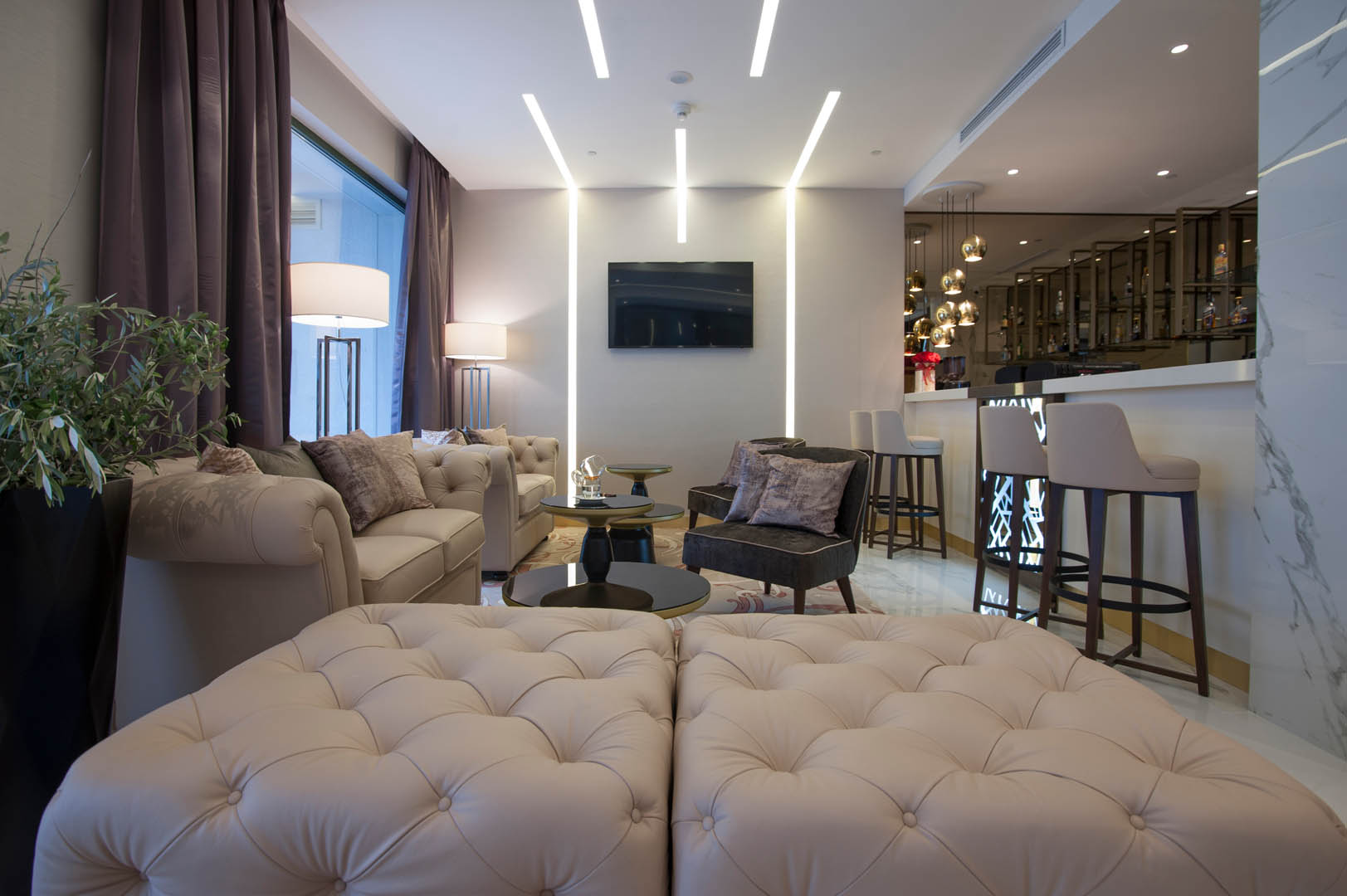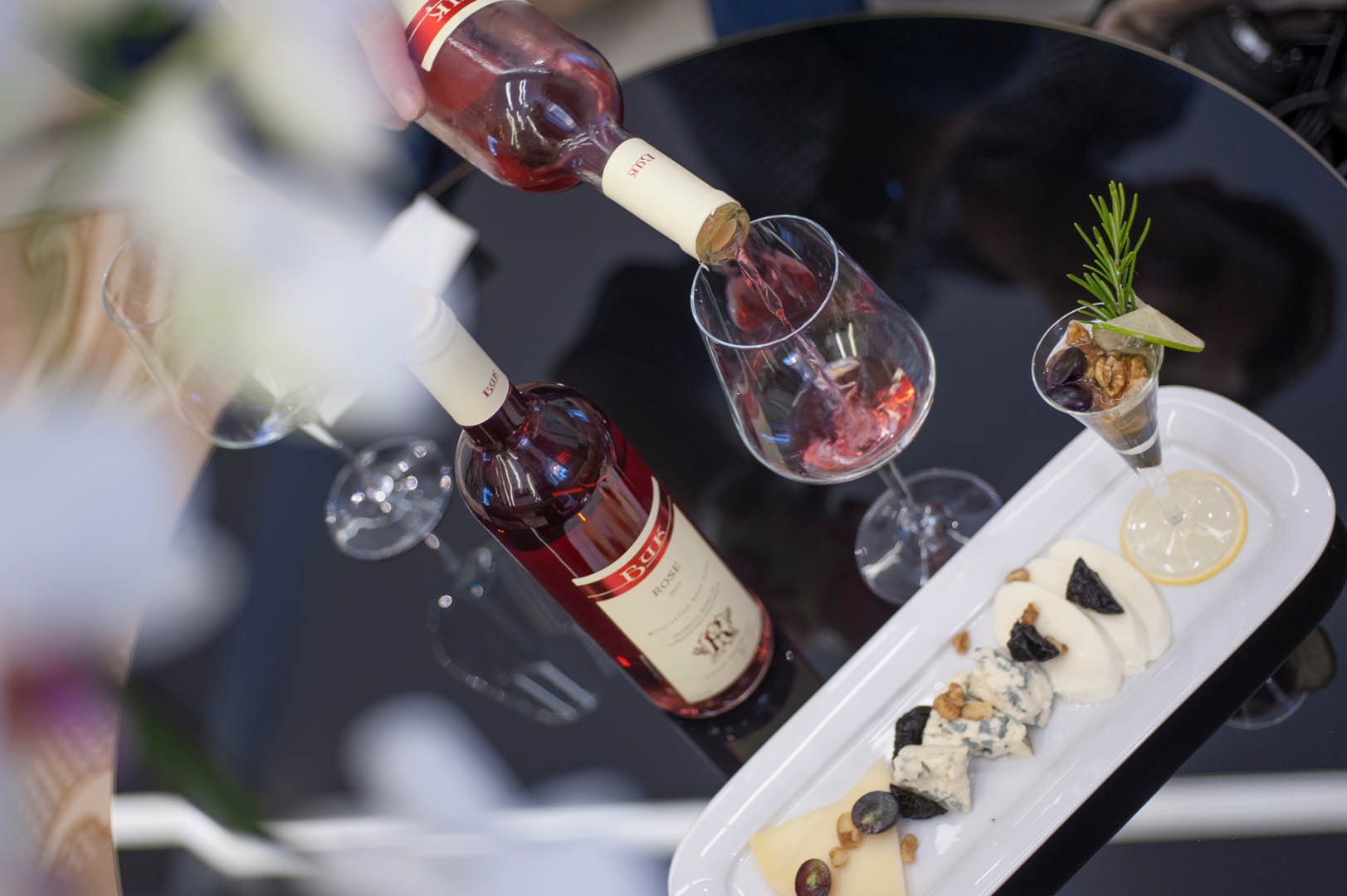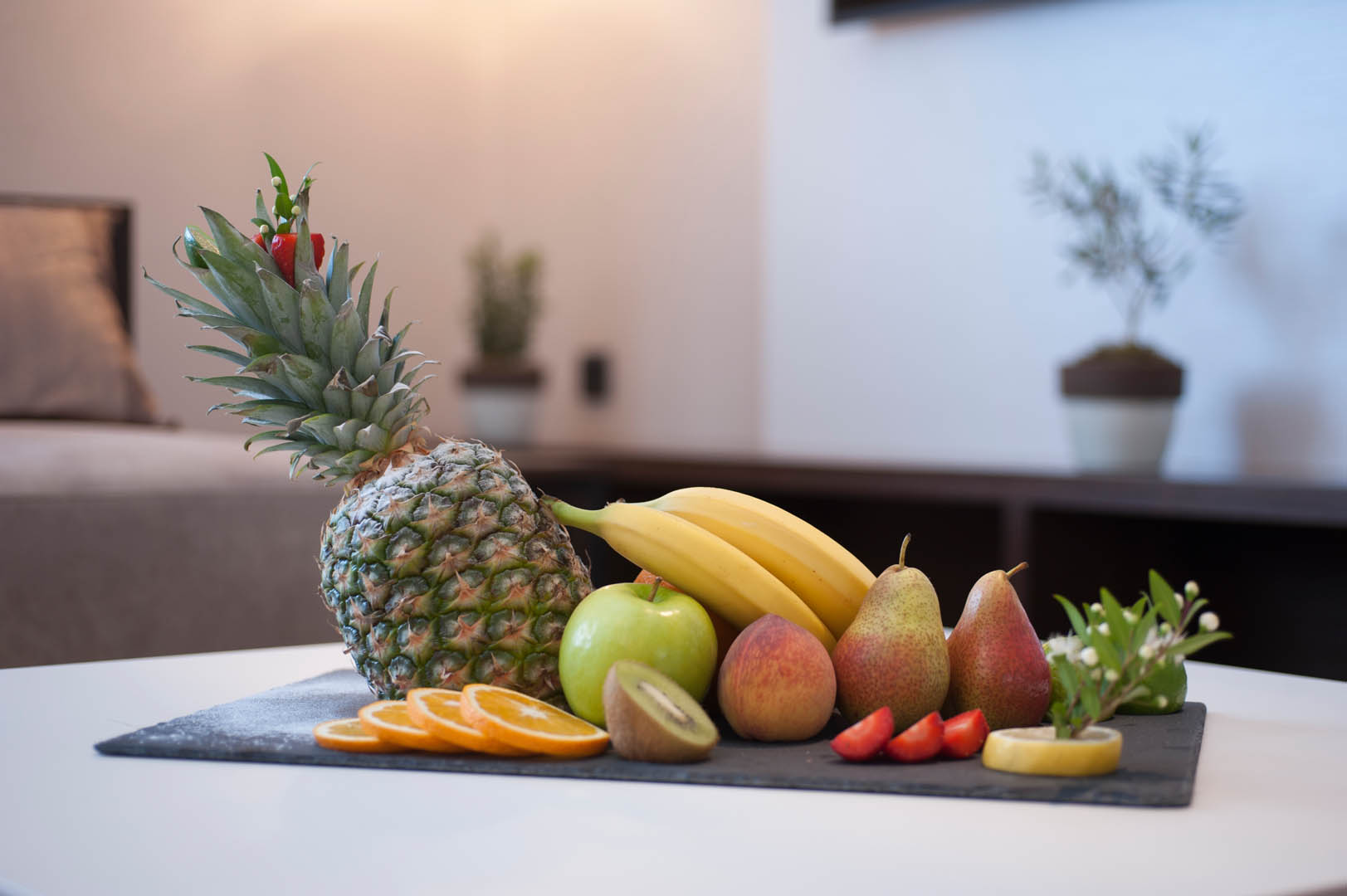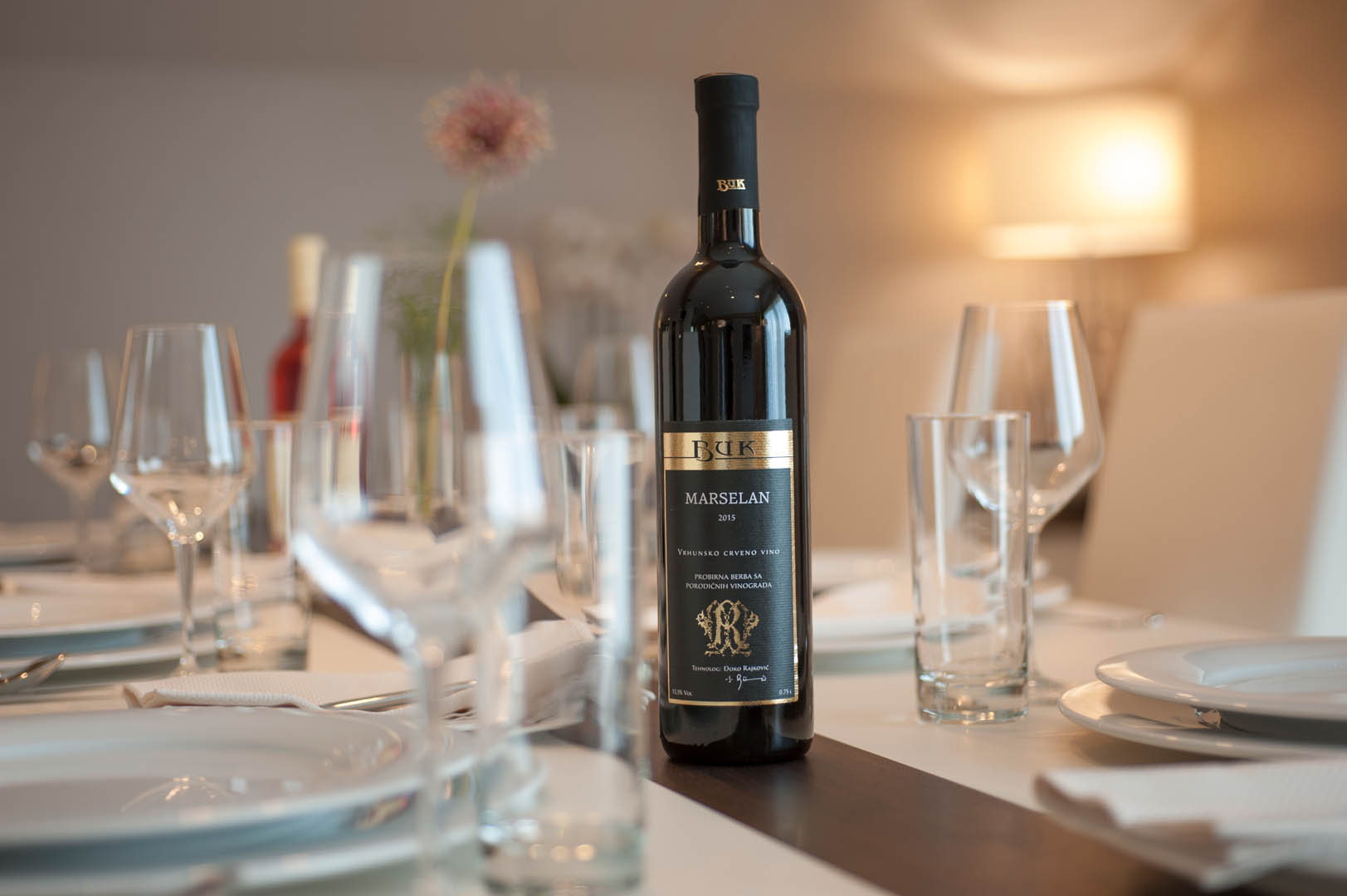 Slide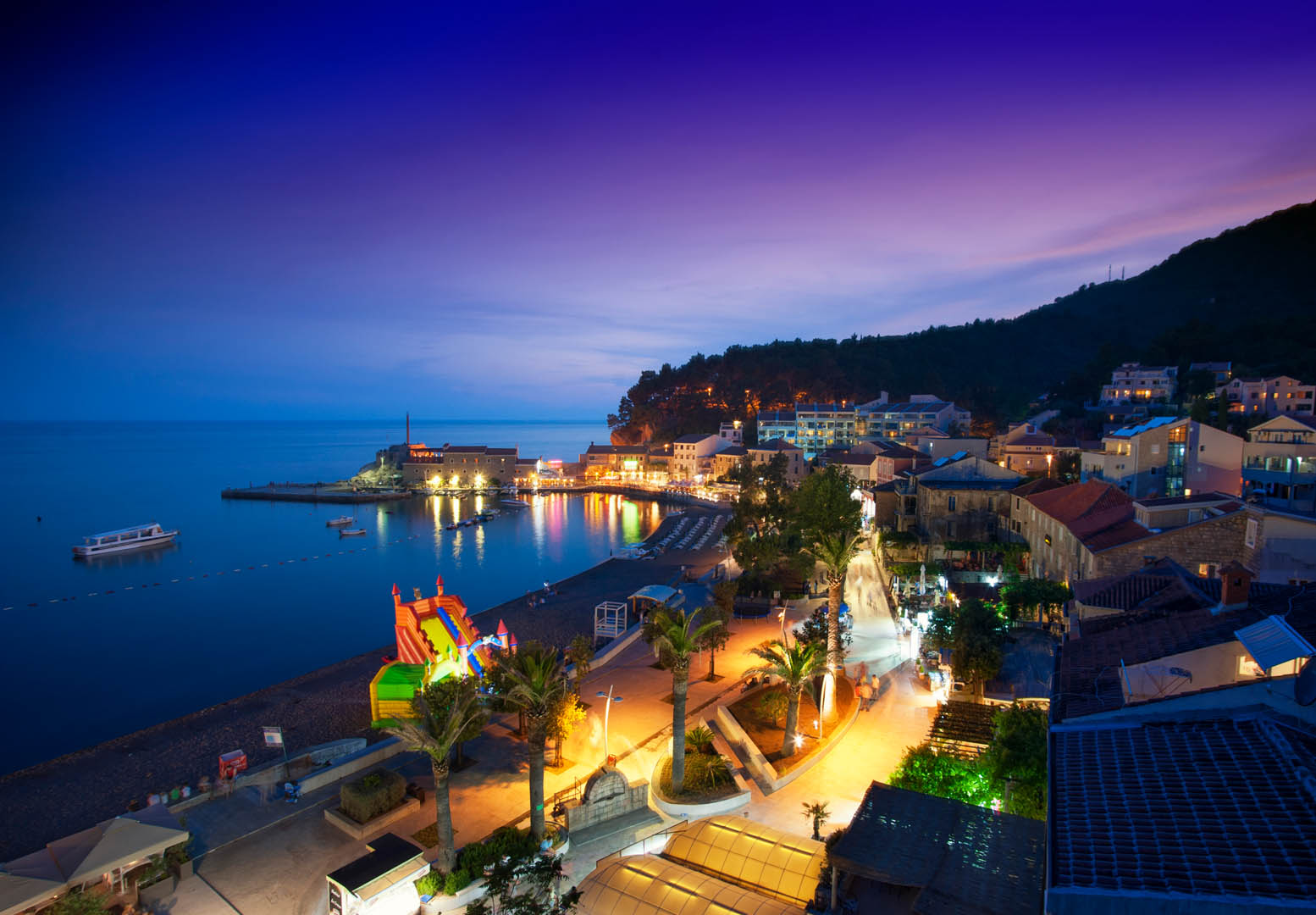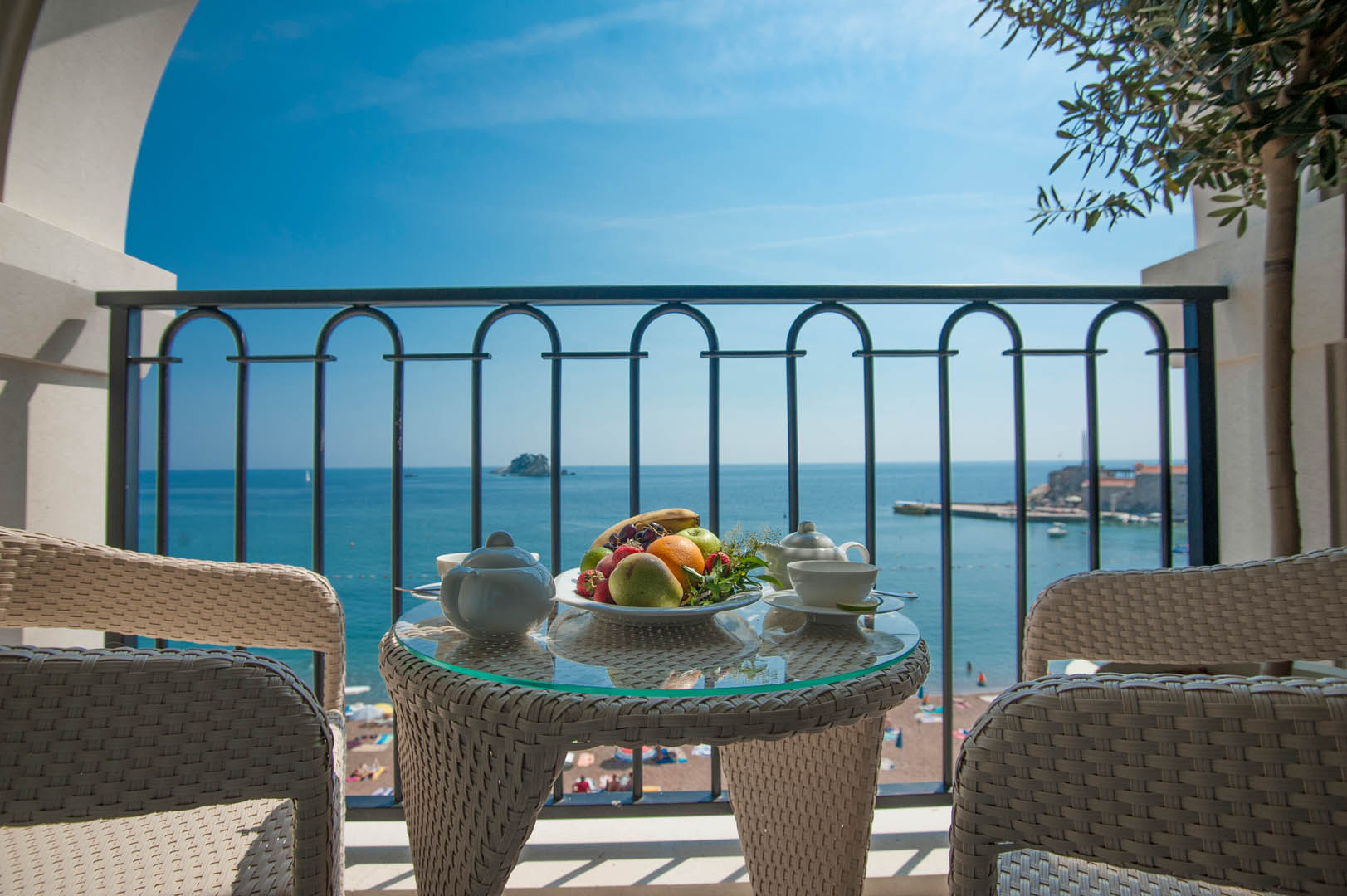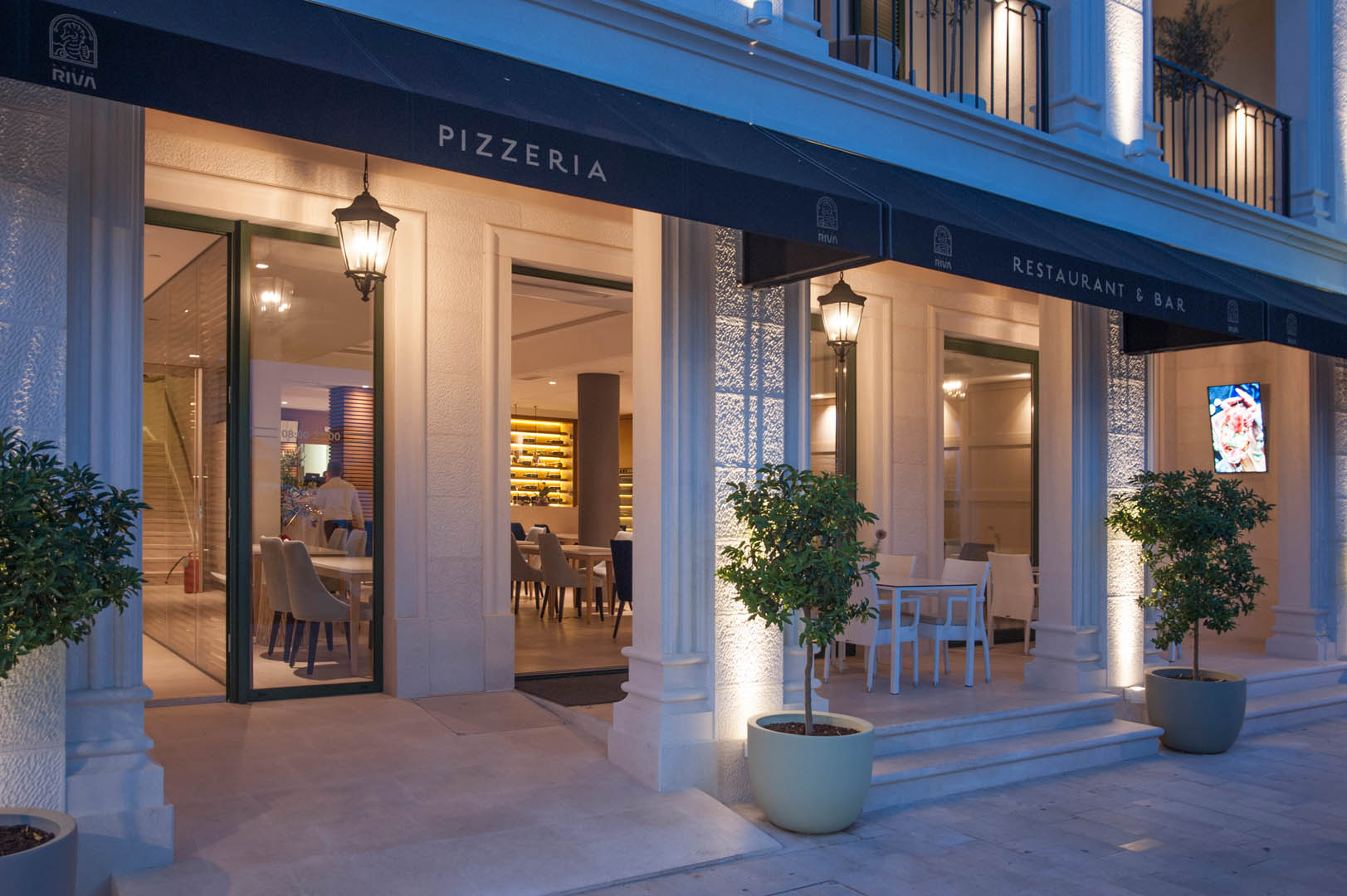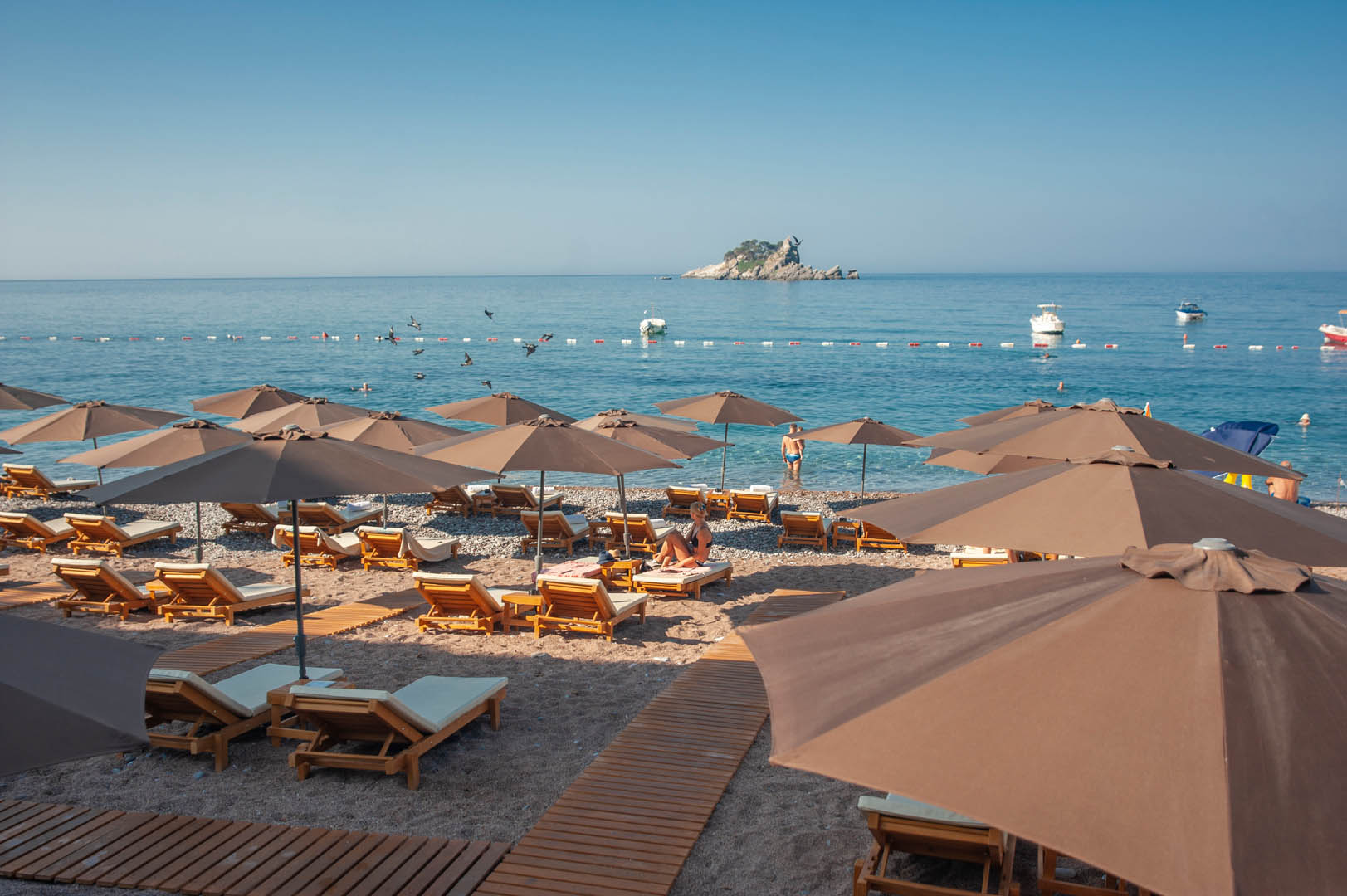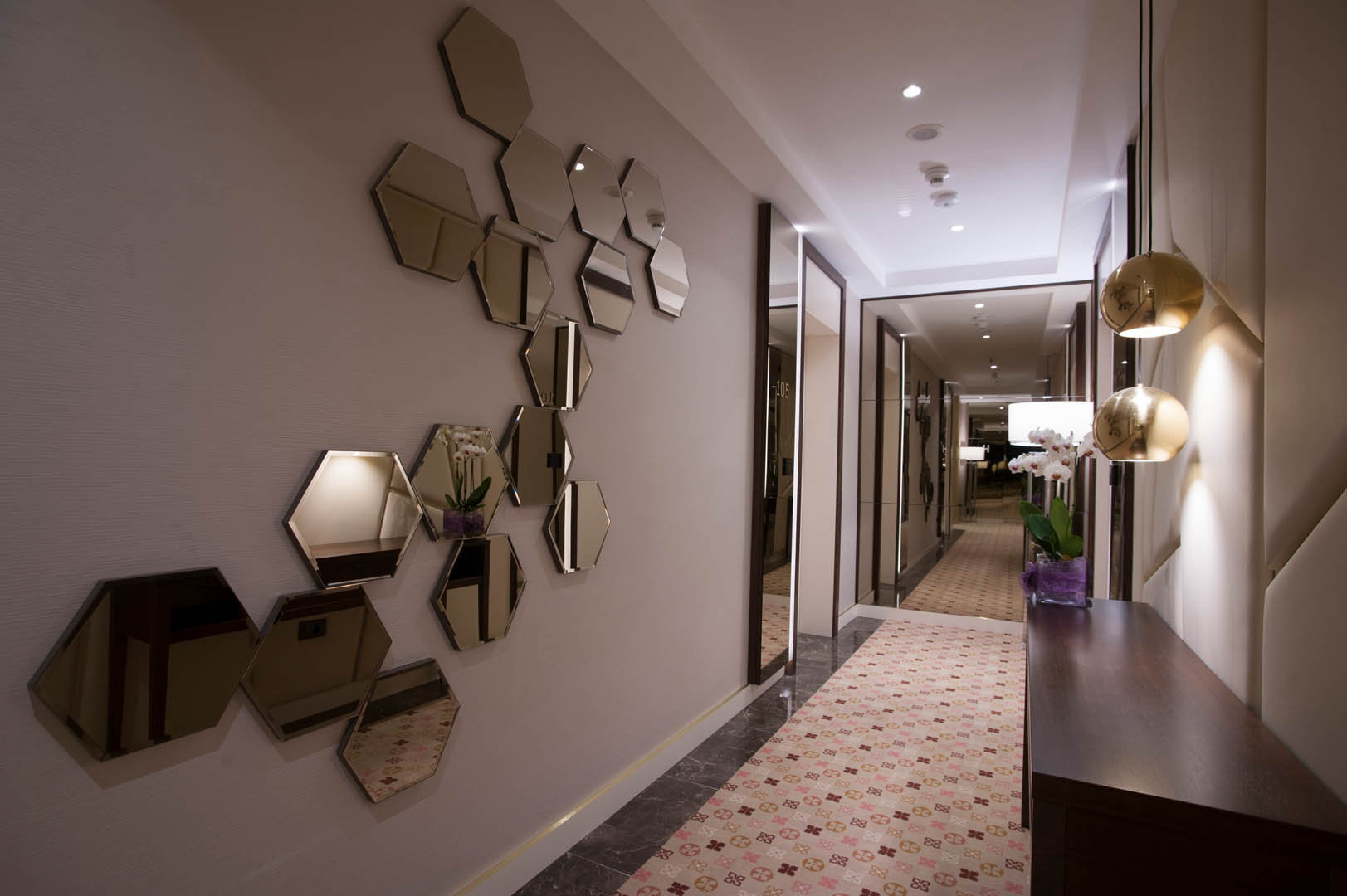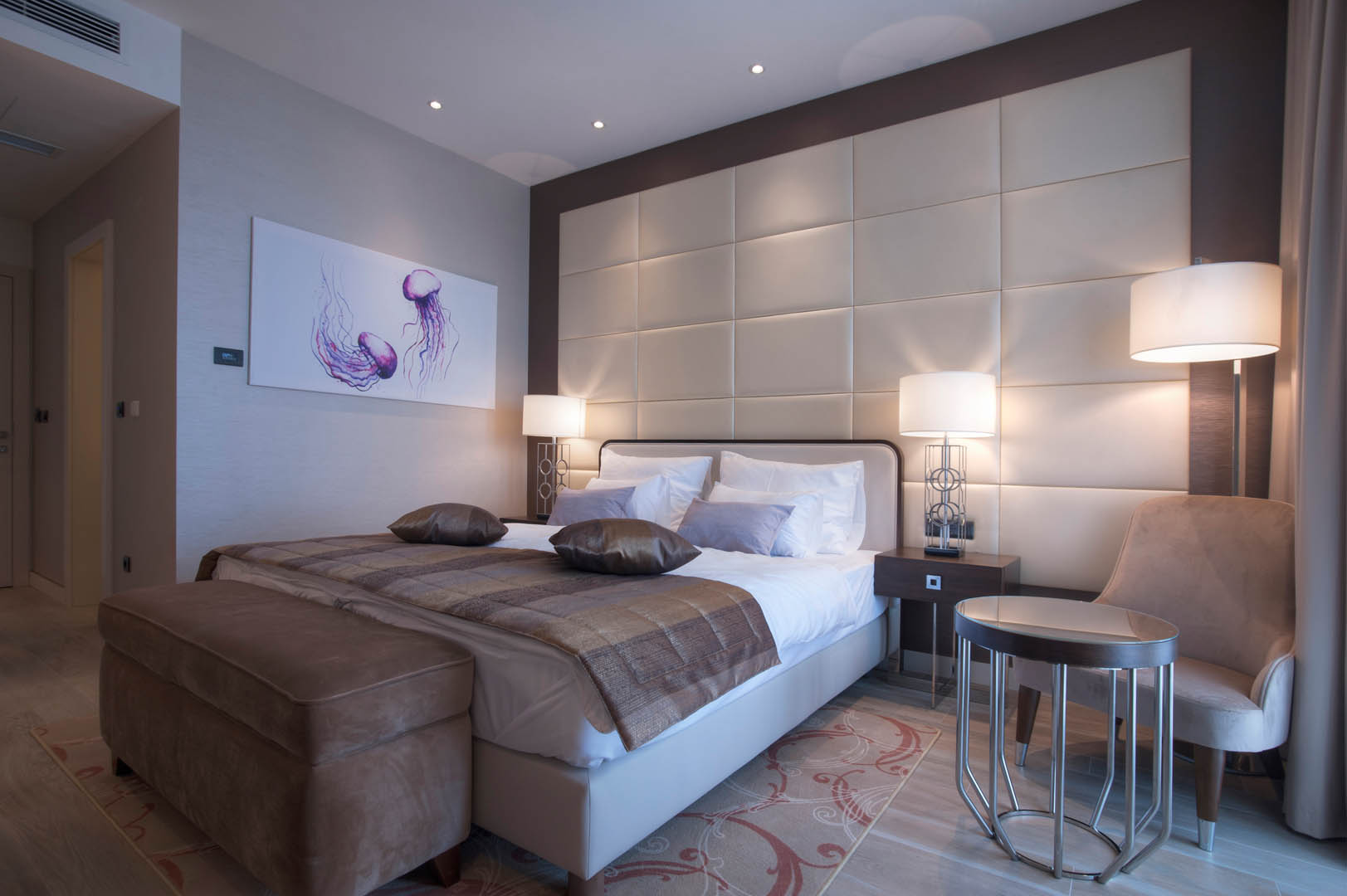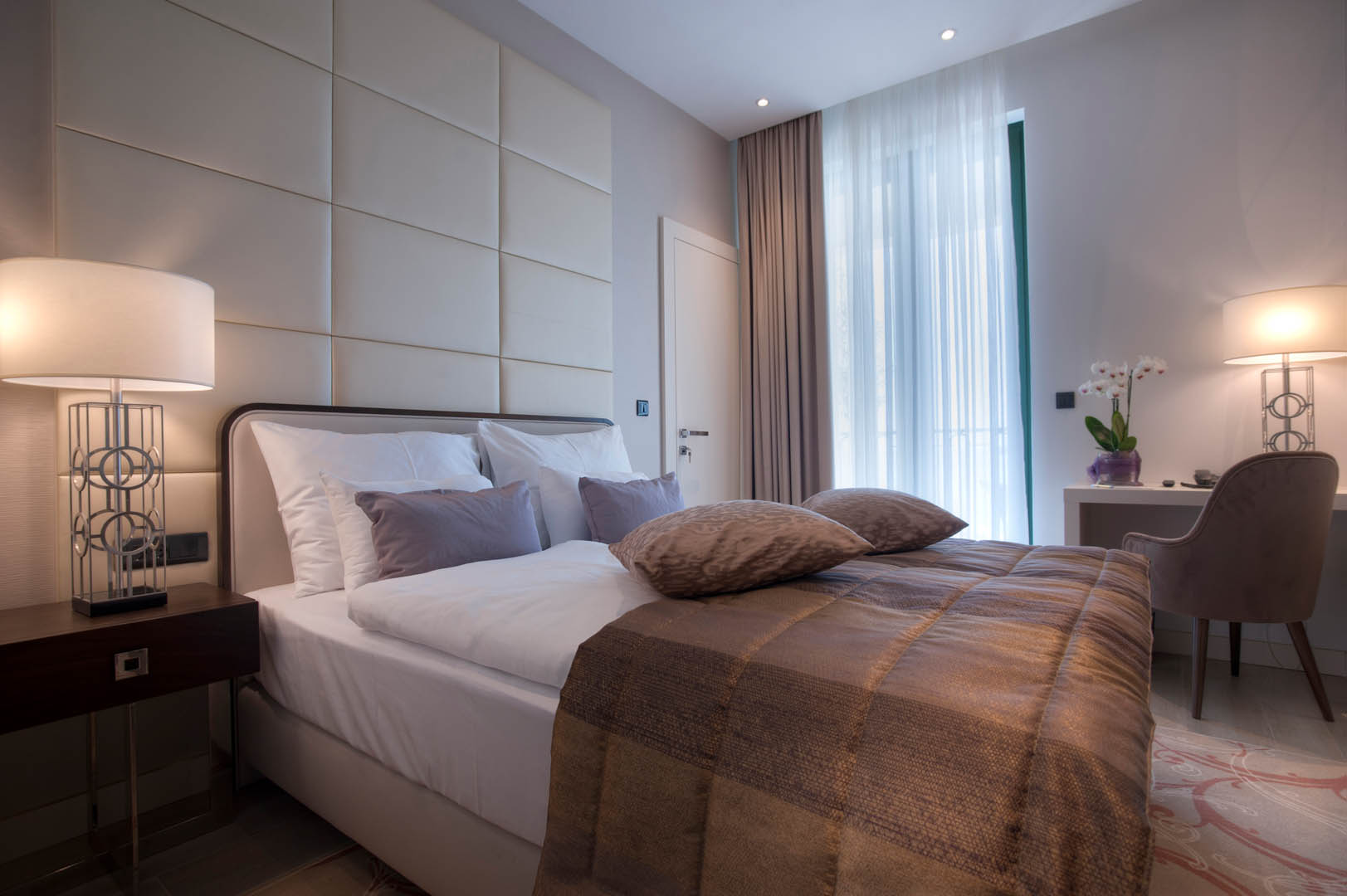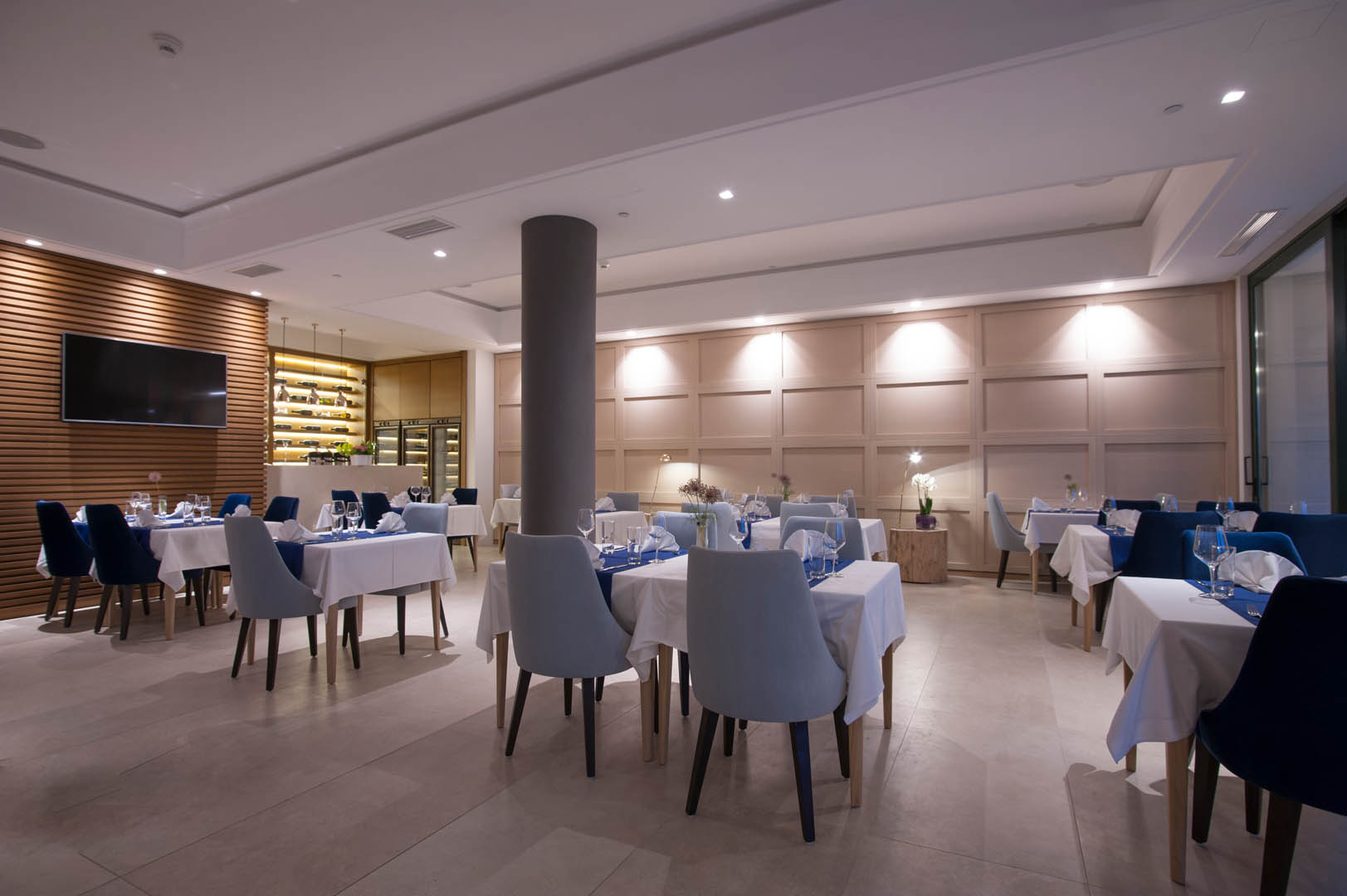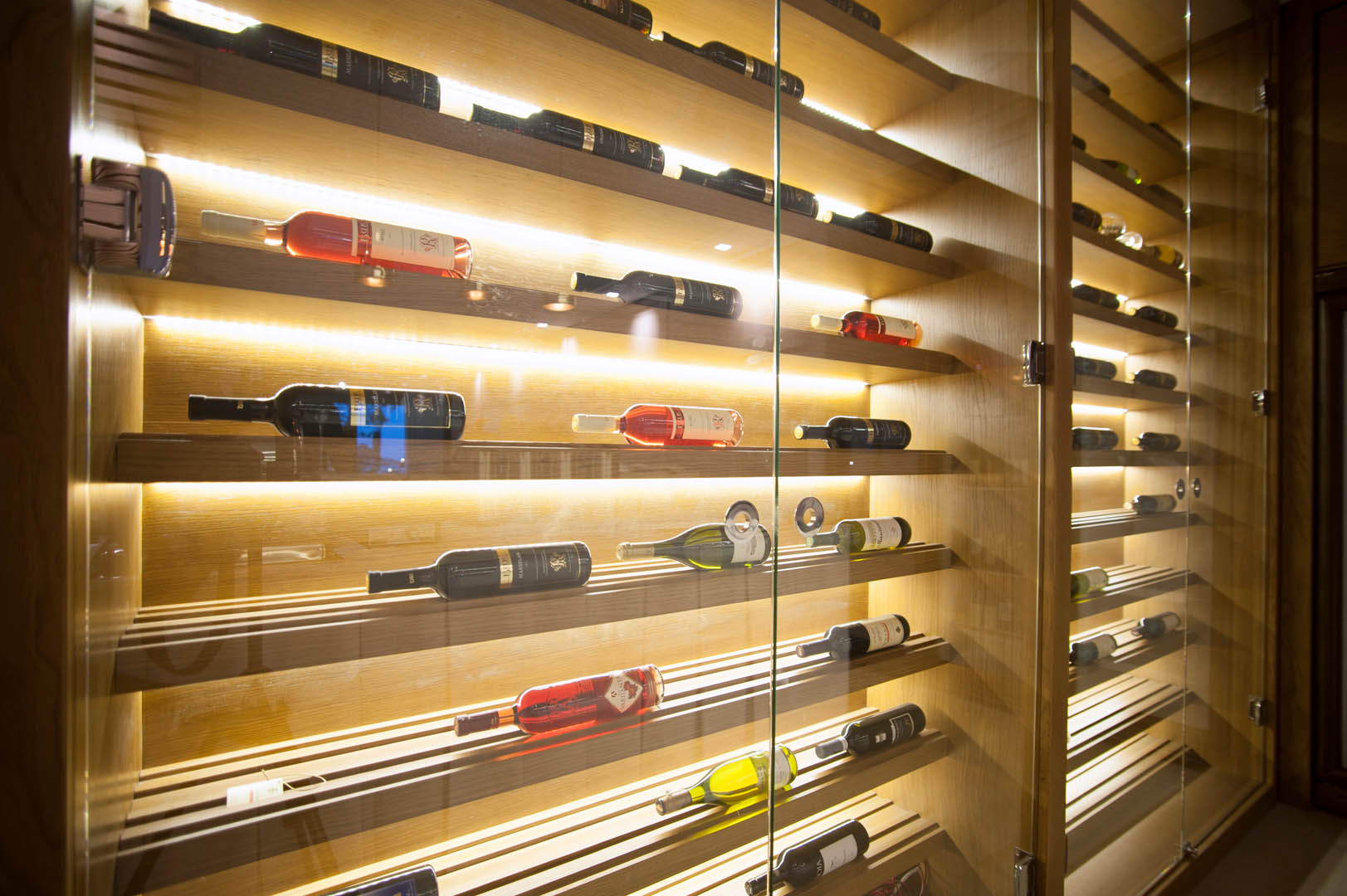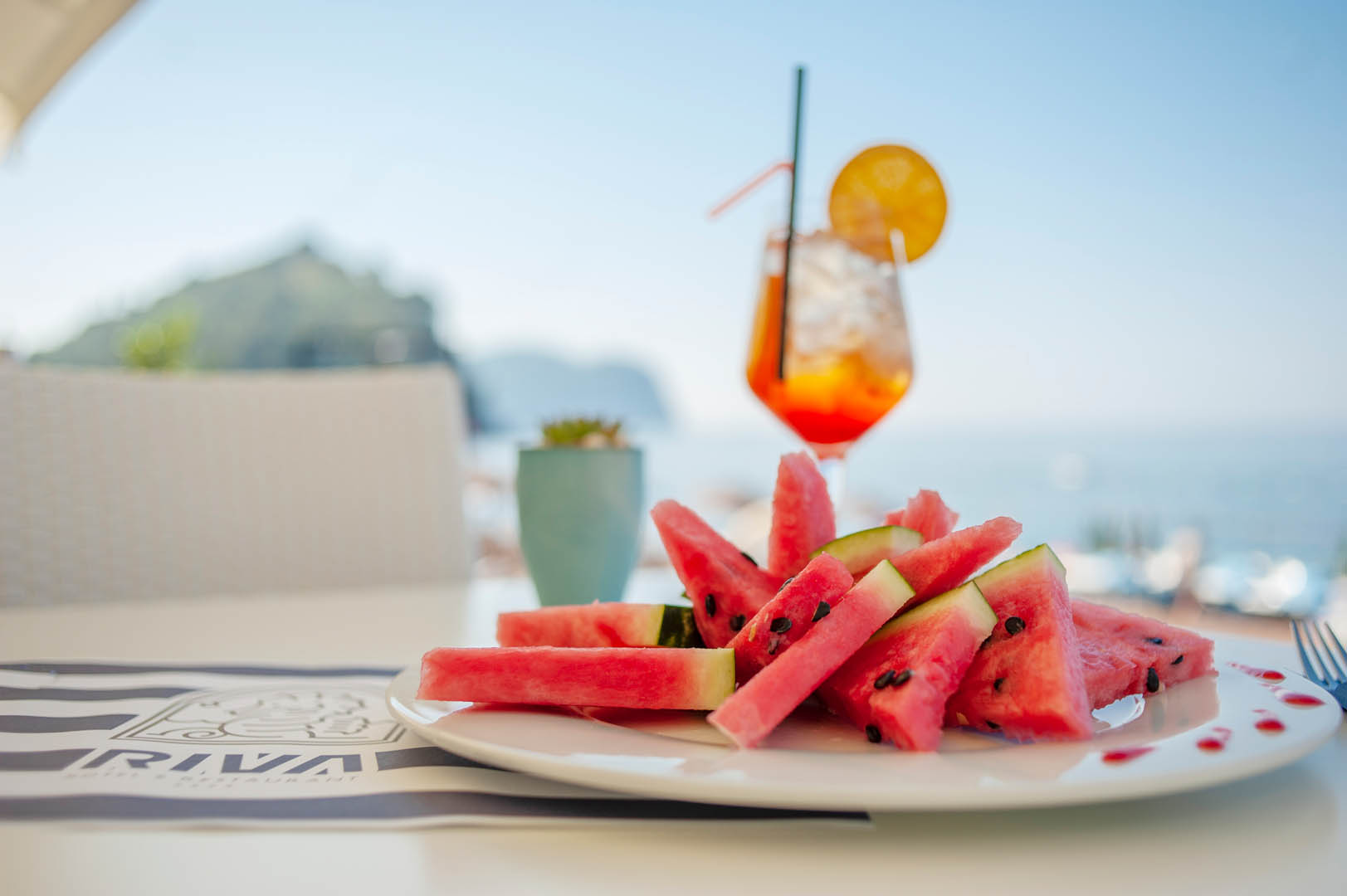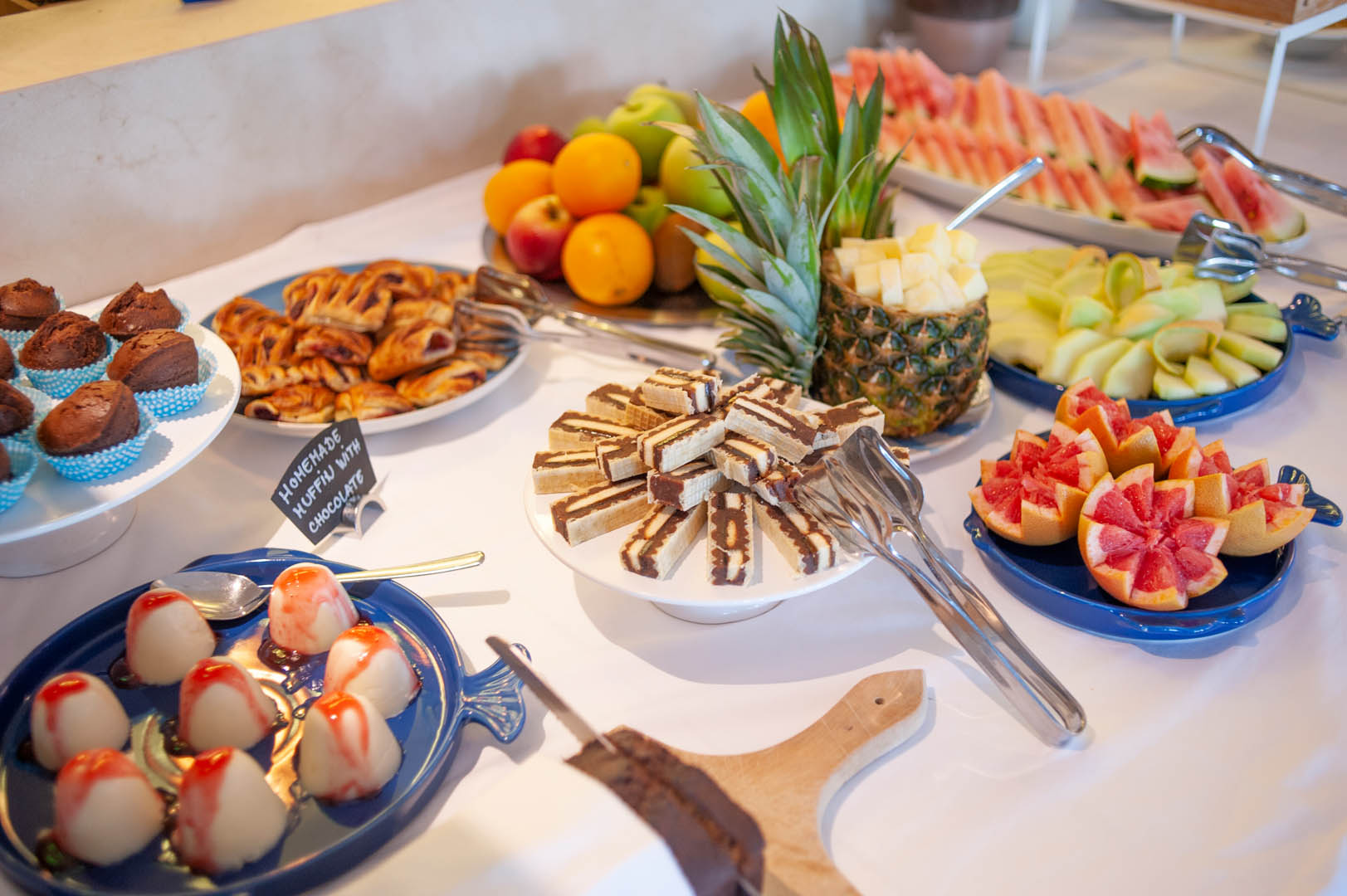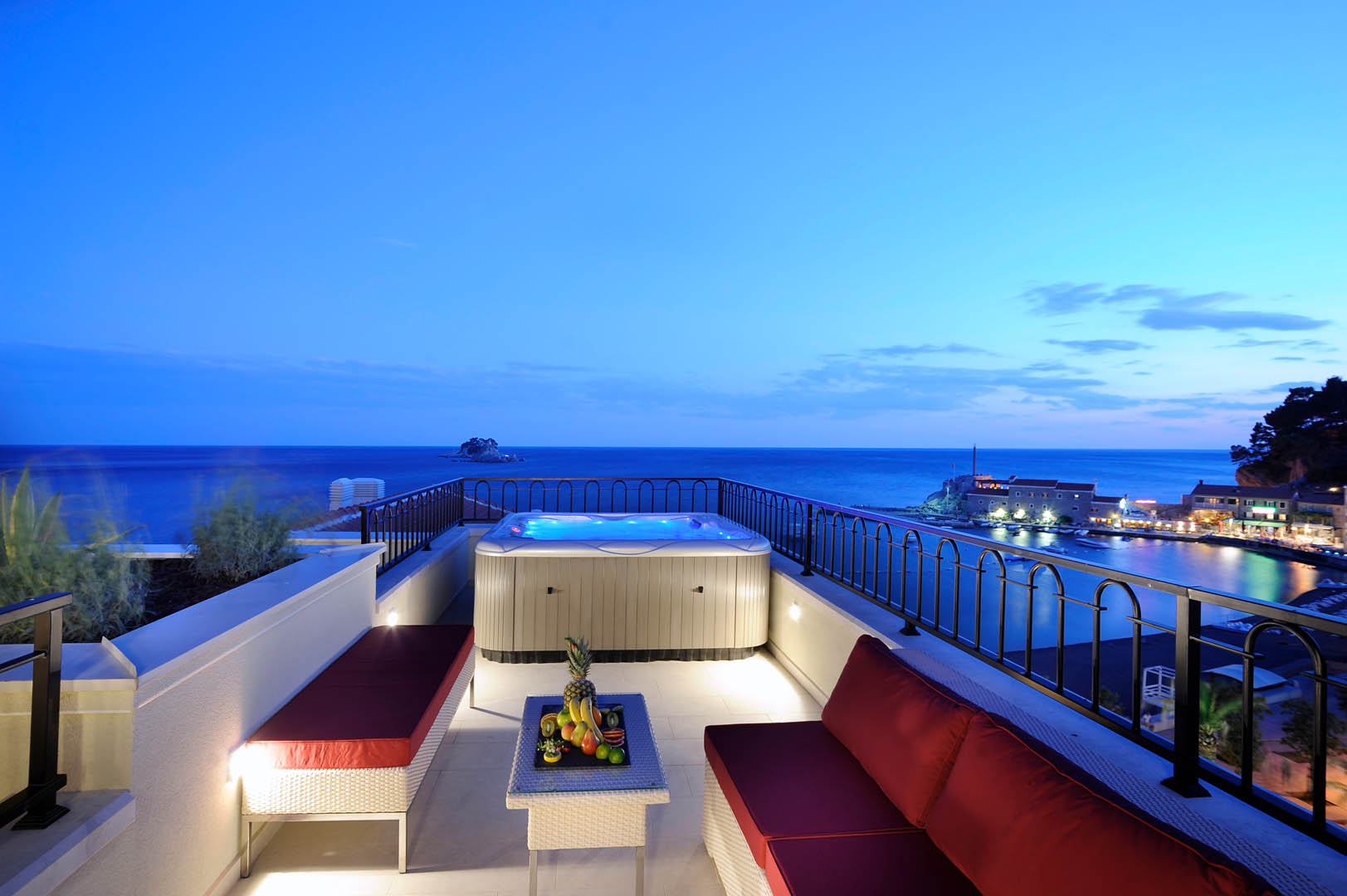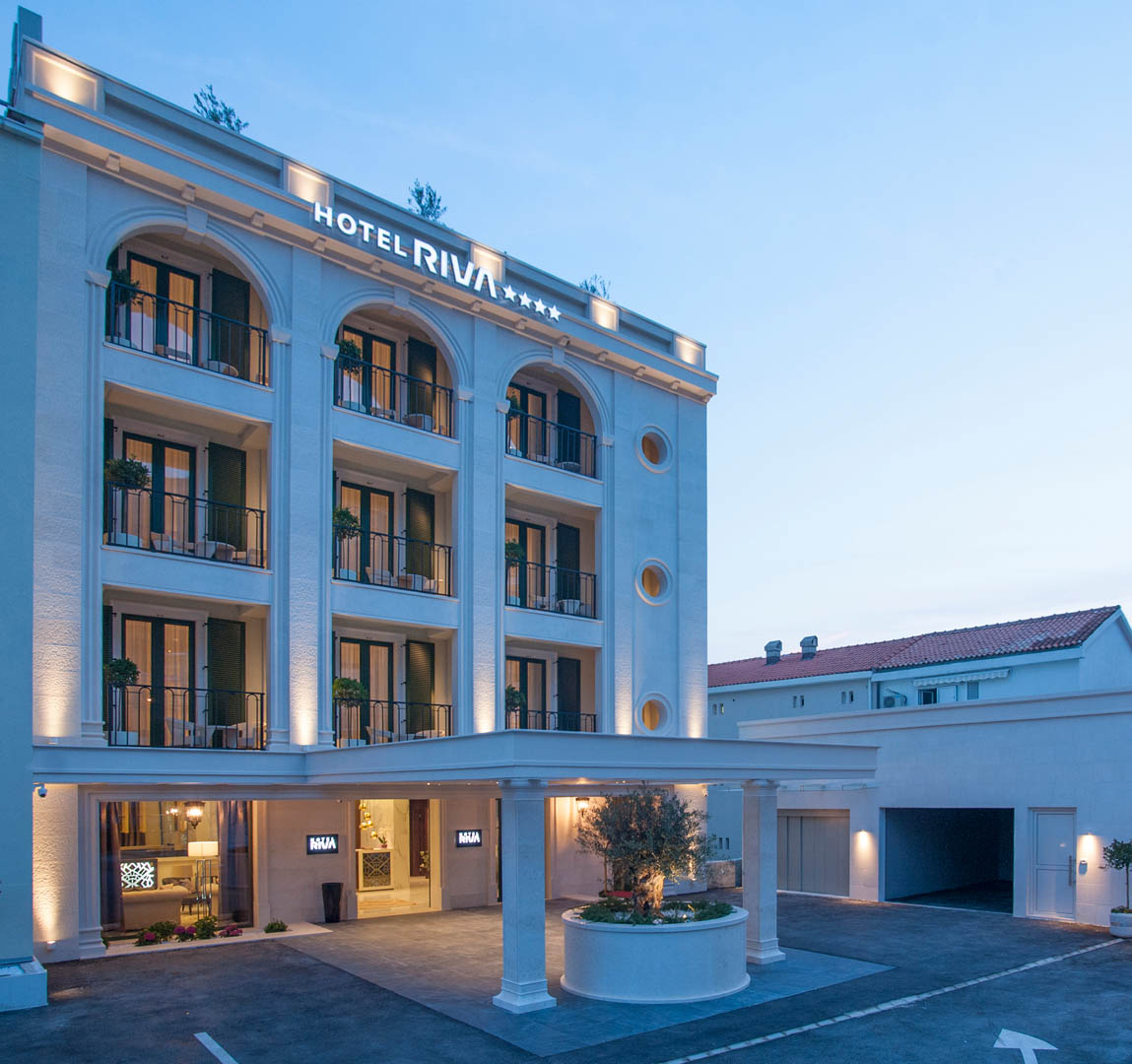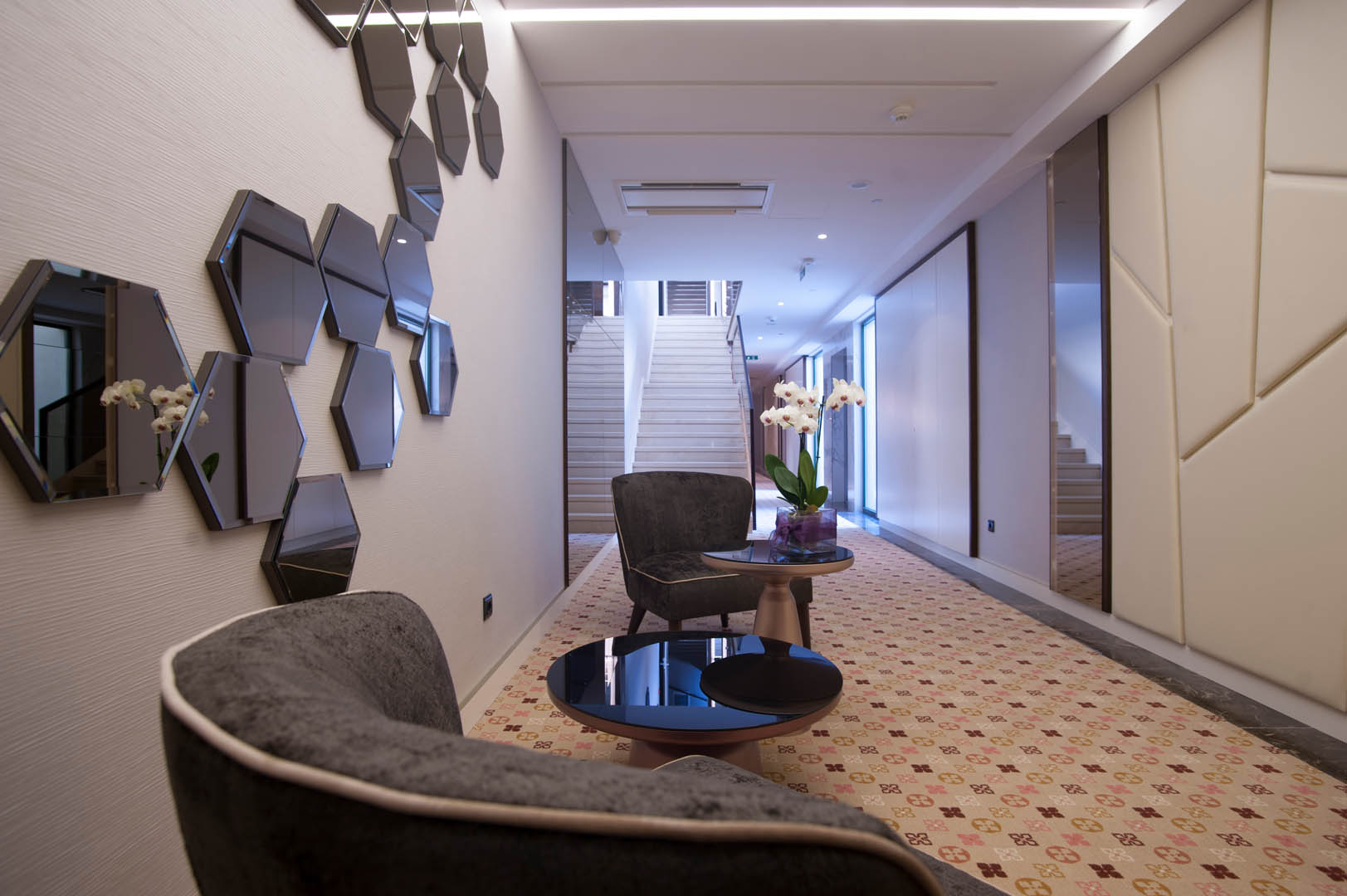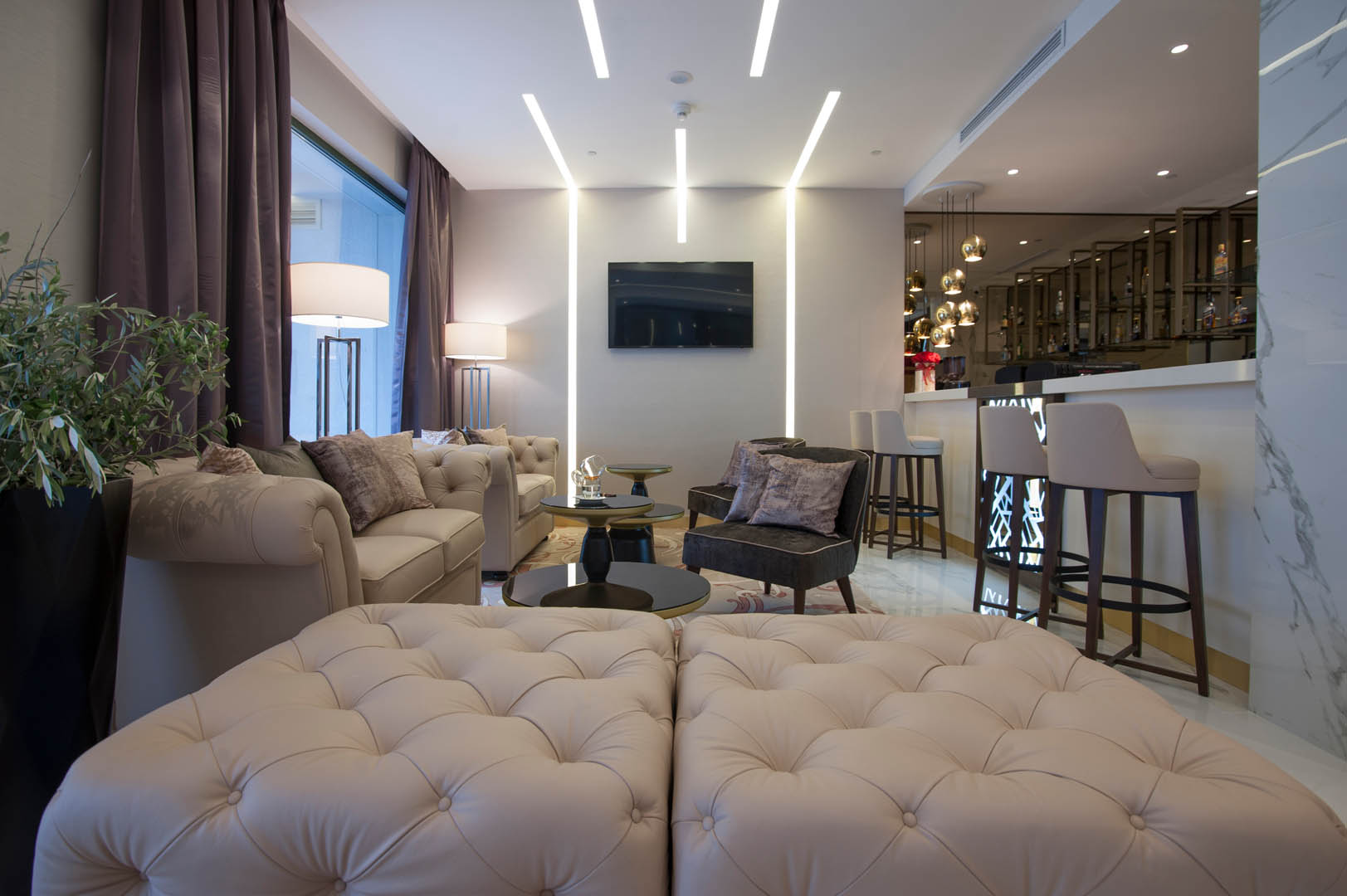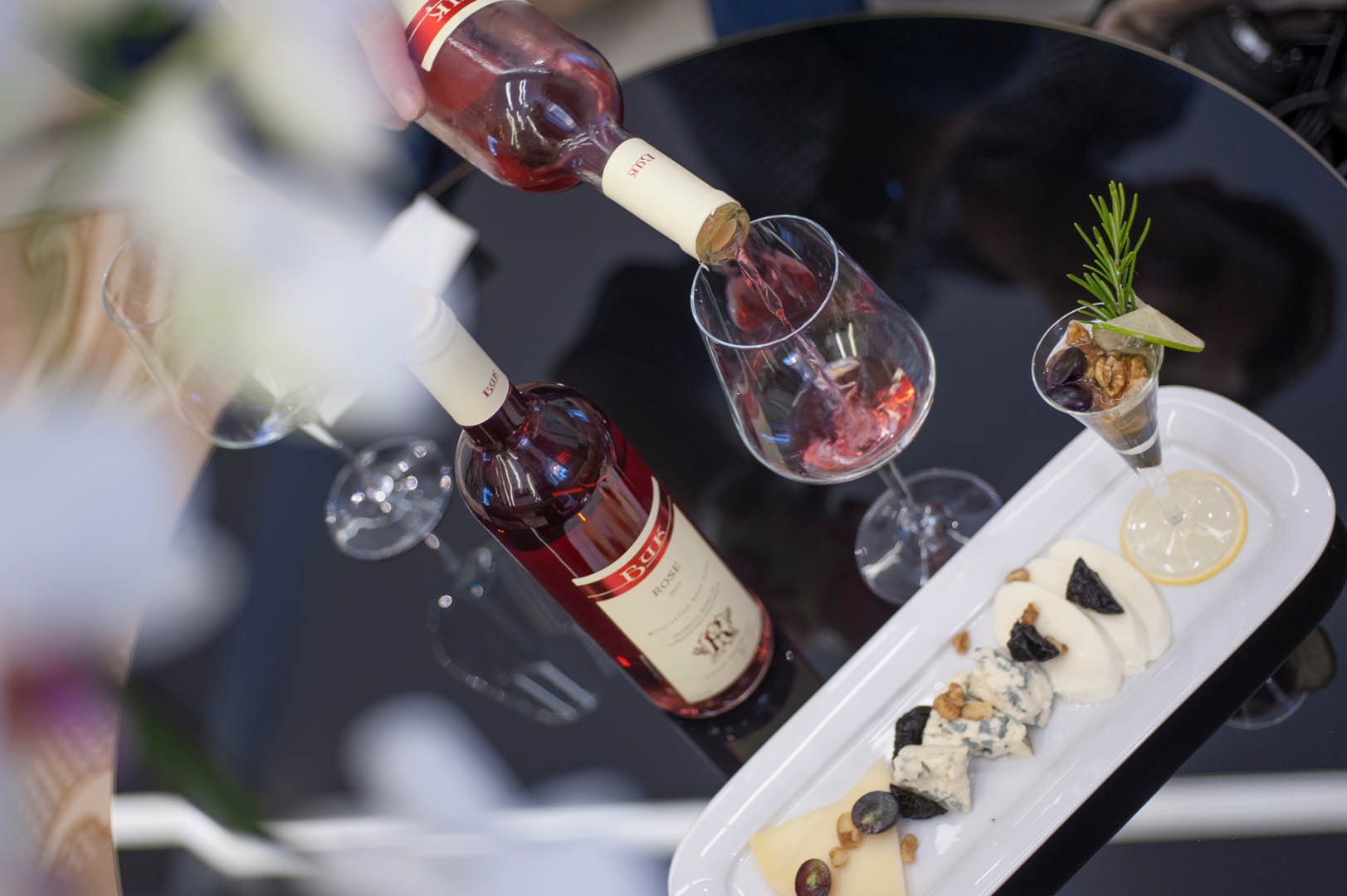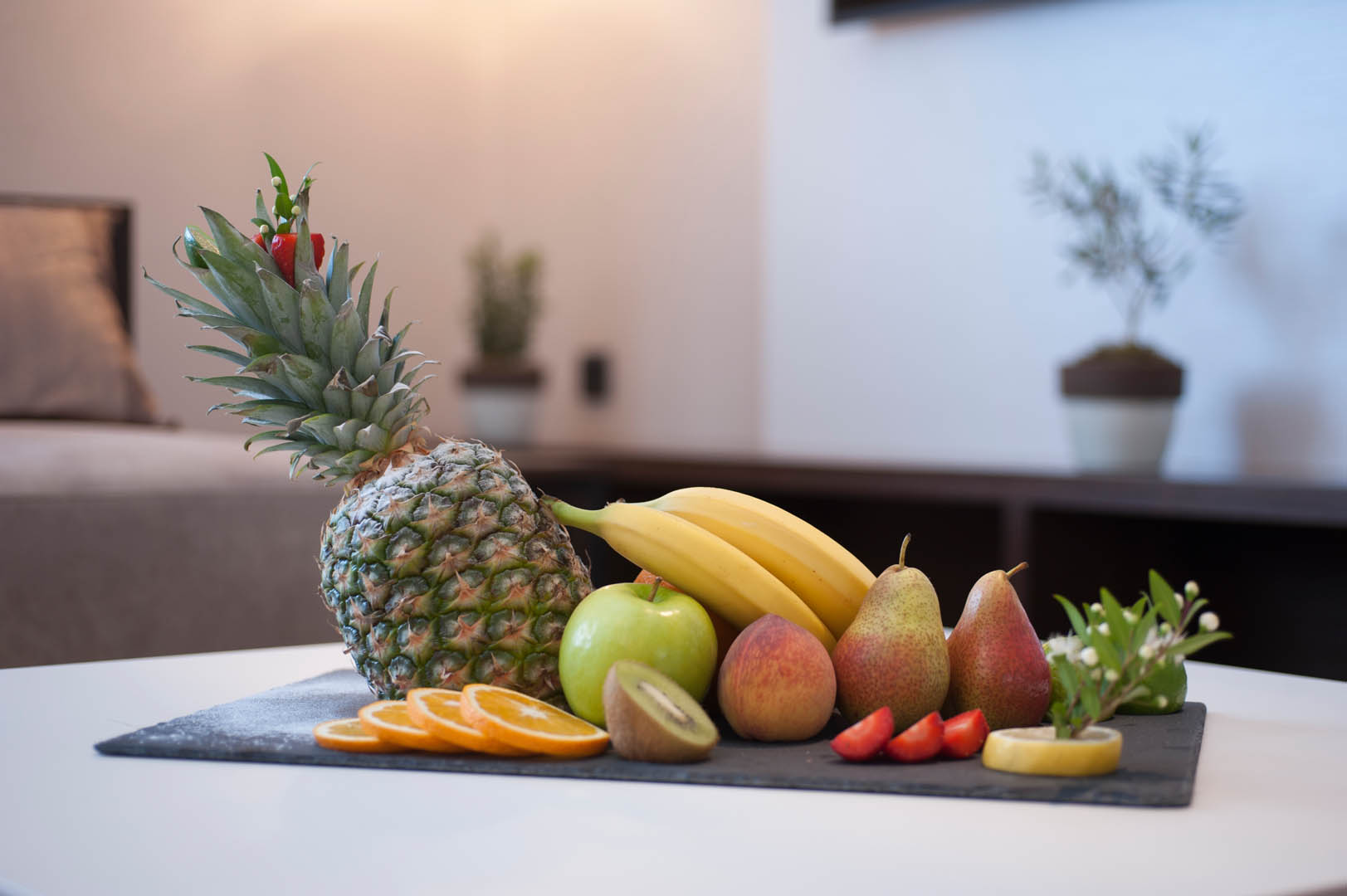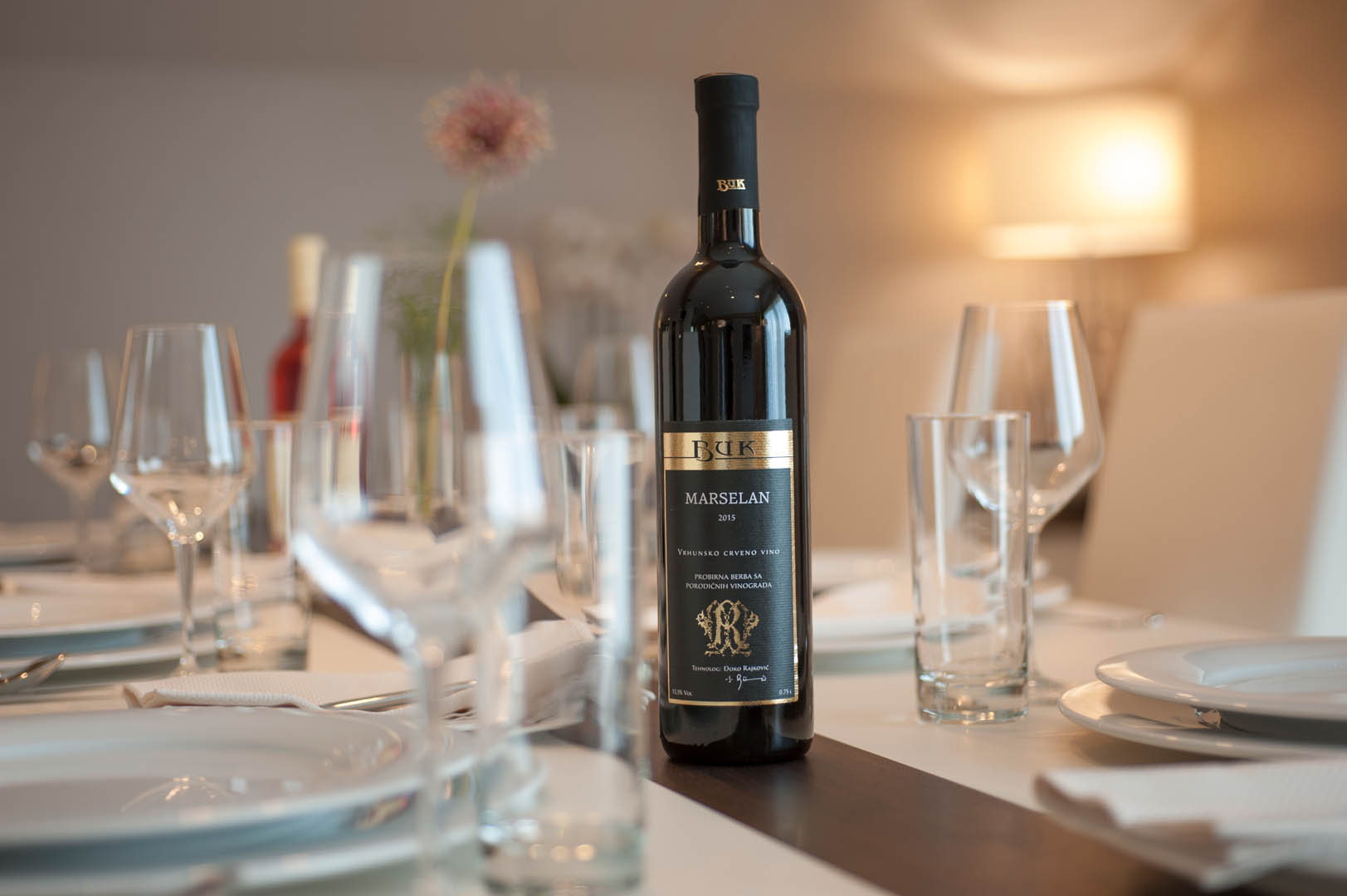 Facilities
Hotel Riva by Aycon










Hotel Riva **** is located right next to the beach in the beautiful seaside town. It is a new, intimate hotel built in the centre of Petrovac promenade. Riva **** has its own beach and restaurant with fantastic views of the Adriatic Sea and two islands. Luxurious space, hospitality and proximity to nature will make your holiday unforgettable.
The accommodation is located in high-standard air-conditioned rooms, elegantly designed and equipped with all the facilities needed in the 4-star hotel. The property is recommended for people who appreciate peace and beautiful interiors. The amenities in the rooms (included in the smart rooms category) are similar, but differ by balcony exposure – the hotel offers rooms with sea, mountains and atrium views. Each room has a large 180k bed 210 cm, an LCD satellite TV, mini bar, safe, kettle. Standard and superior rooms can accommodate an extra bed for the child. Each room has a modern bathroom with a shower, make-up mirror, hairdryer, towel, cosmetics, slippers and bathrobes.
The hotel has an international restaurant, Riva. Meal satisfaction is ensured by highly qualified chefs and chefs with years of experience managing elite gastronomic facilities. Located on the beach promenade, the restaurant offers a selection of fresh seafood and a variety of modern delicacies in addition to traditional cuisine. The hotel also has a wine cellar where you can see the Buk Winery wineries, which continues the family tradition of wine production, specialising in two types of red wine and one white wine, including the production of Vranc – a Montenegrin indigenous wine.
Guests appreciate the location of this hotel and recommend it as the perfect place for couples, as well as families with children. The benefits are delicious and varied food and the beach in front of the hotel.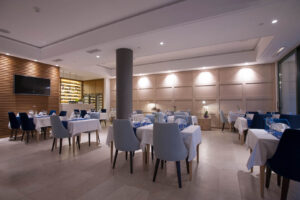 Highly qualified cooks and chefs with great knowledge of cuisine and gastronomy, as well as restaurant owner's long experience in managing elite catering facilities guarantee an satisfaction to our guests.
The hotel offers international à la carte restaurant Riva, open from 11:00h to 00:00h.
The restaurant is located on the promenade with the balcony at the Petrovac beach. Besides traditional cuisine it also offers a wide variety of fresh seafood, shells, shrimps, fish and lobsters. In addition to fish and meat specialties in the restaurant Riva you can try an extraordinary variety of different types of drinks, pasta and risotto.
Breakfast is a buffet and it is served from 07:00h to 10:00h.
Lobby bar menu consists of a large selection of champagnes, local and international wines, to aperitifs and spirits. Riva's offer is the result of careful selection and constant search for new and exciting products. The map consists of more than 120 wine and 80 distillate labels.
Lobby bar works from 08:00h – to 00:00h.
Our constant search for the perfect combination of food and drink gives guests the confidence that by coming to the Riva beach bar they can always expect new and surprising aromas. Opening hours 10:00h – 21:00h.
Adress: Obala b.b., 85300 Petrovac, Montenegro
Standard Double Room with Atrium View
Standard Double Room with Mountain View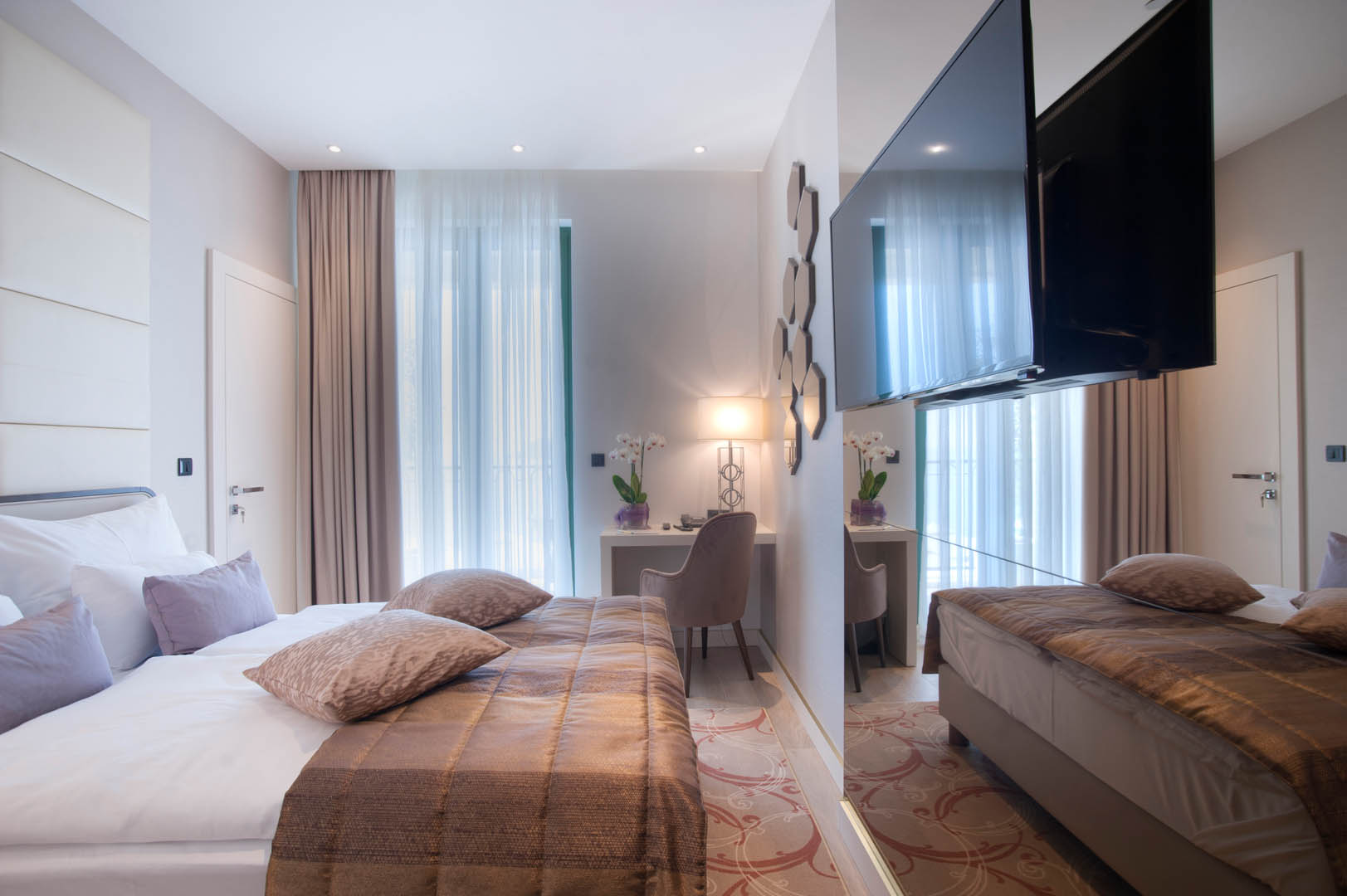 Junior Double Room with Sea View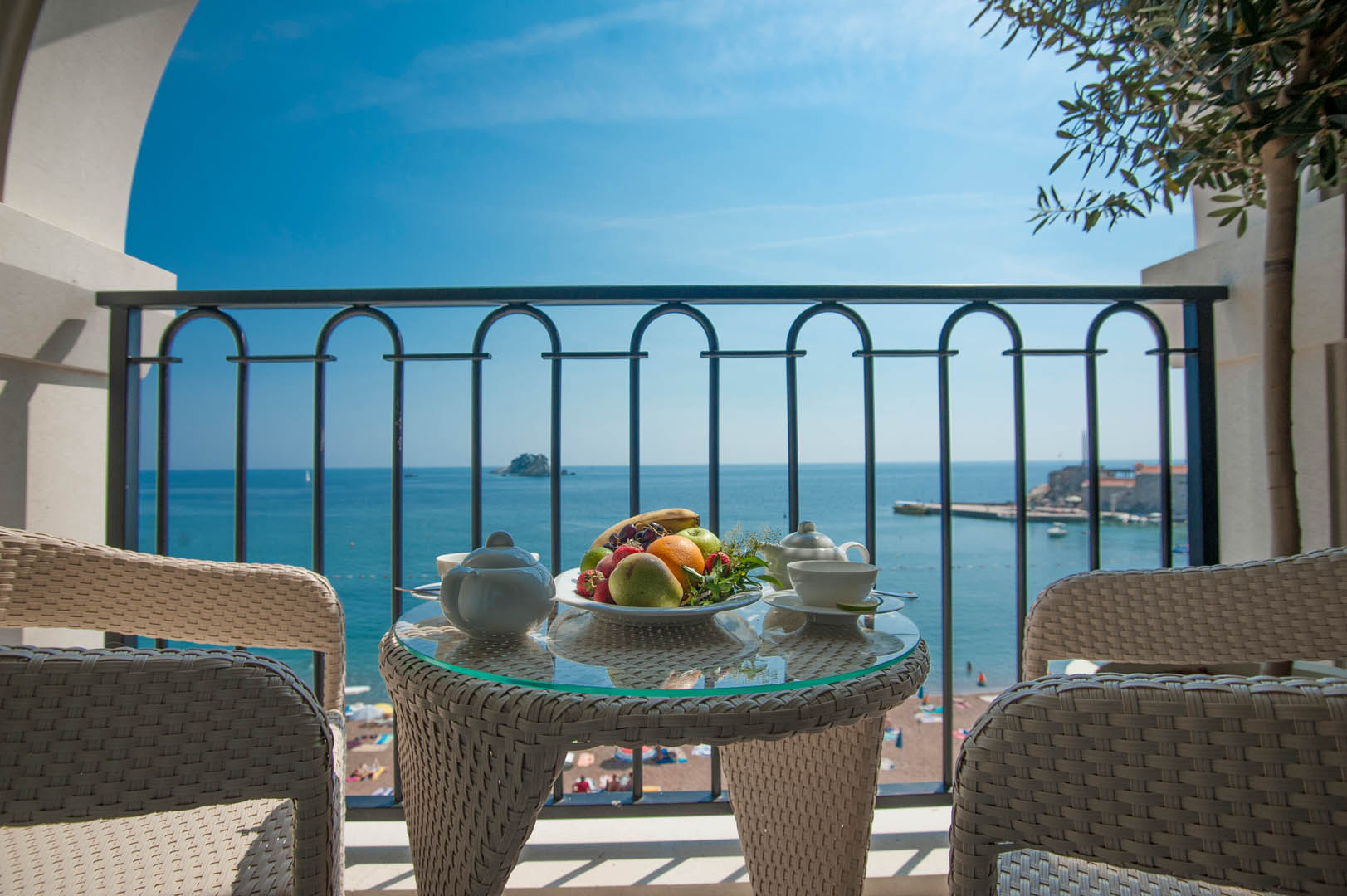 Superior Double Room with Sea View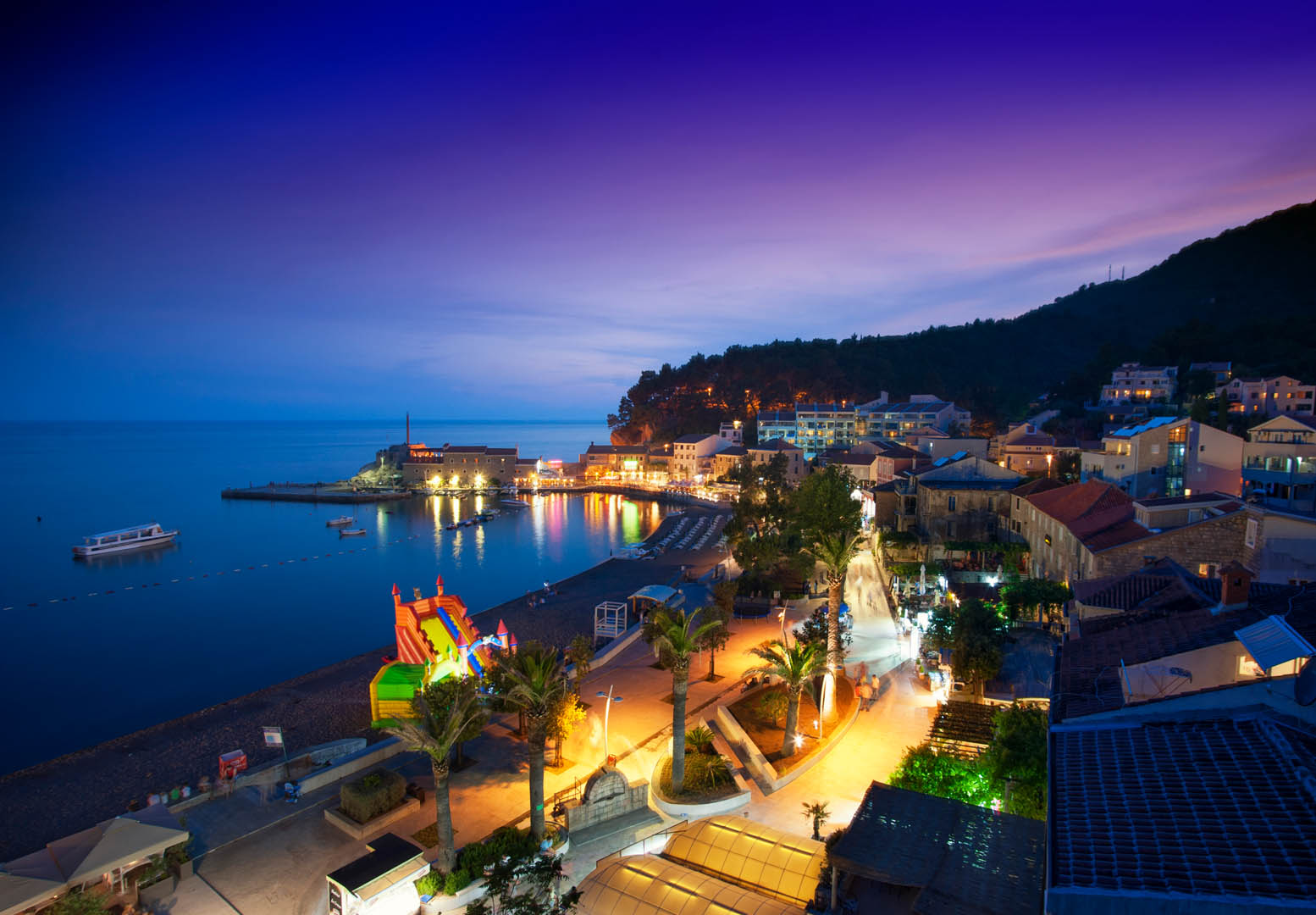 Deluxe Suite with Sea View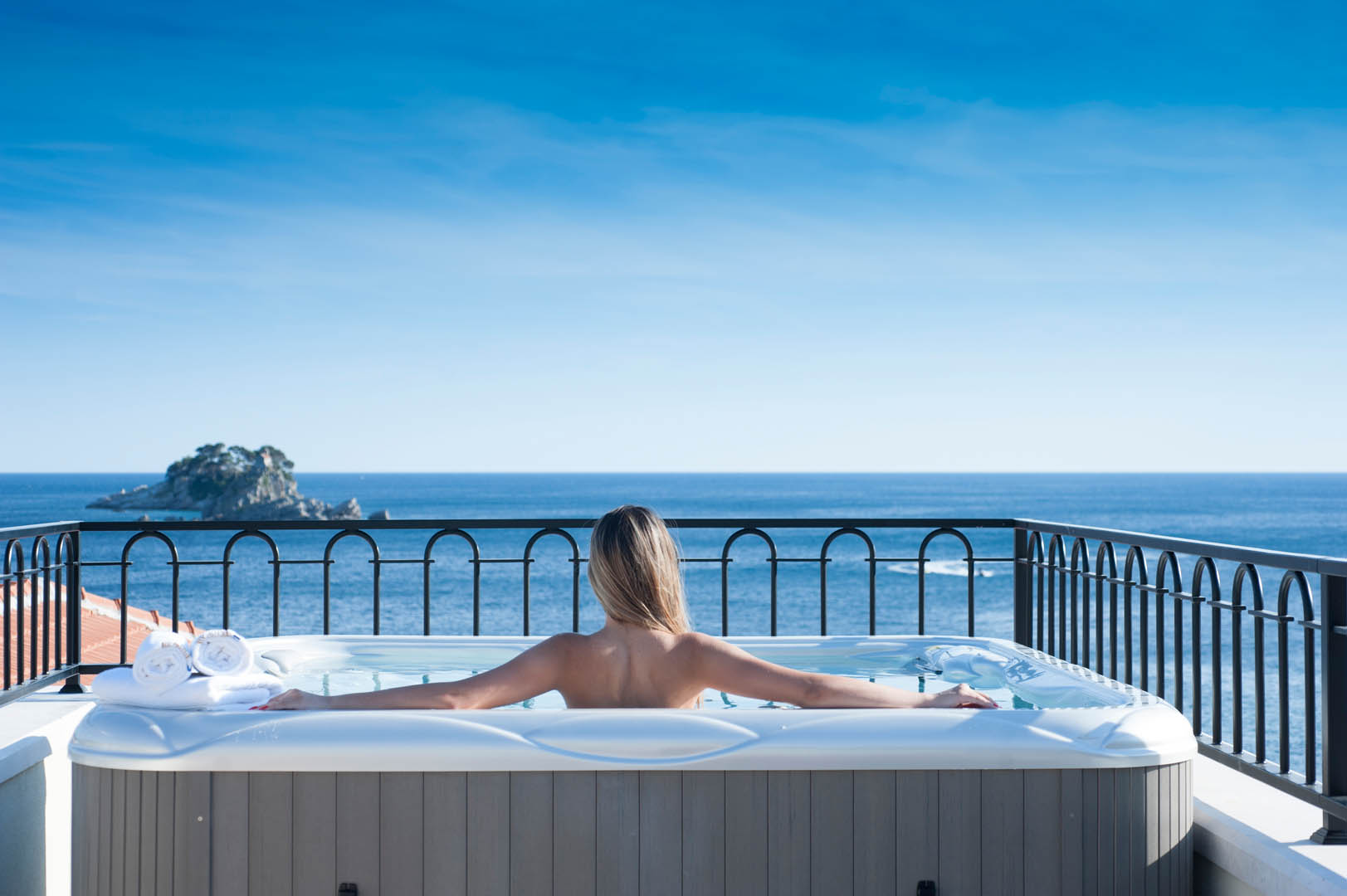 Deluxe Suite with Sea View
Indulge yourself in VIP treatment and many amenities that this room with big private balcony offers and enjoy the sea view. The room has two big bedrooms, spacious living room luxuriously equipped kitchen. Enjoy the exclusive breakfast, free Wi-Fi, and many other amenities that will make your stay comfortable and unforgettable.



Junior Double Room with Sea View
Ideal room for young couples and people who prefer active vacation.



Presidential Suite
On the top of our hotel, this luxuriously designed suite with magnificent view of the Adriatic Sea is perfect for guests who prefer comfort and prestige. This spacious suite of 180m2 features two premium designed bedrooms, elegant living room and dining room, top quality equipped bathroom and 2 balconies. Enjoy all the exclusive amenities of the presidential suite, à la carte breakfast served in the suite or at the rooftop balcony during the summer months, and upon your arrival toast all that with a glass of champagne while waiting for the check-in.



Standard Double Room with Atrium View
Spacious and elegantly designed, standard room is equipped with modern furniture and private balcony, which gives you an amazing view of luxurious hotel atrium.



Standard Double Room with Mountain View
This room, ideally designed for 2 adults and a child under the age of 12, will fulfill all your expectations.



Superior Double Room with Sea View
Relax in luxury and experience the wonderfully designed spacious Superior rooms with private balcony and magnificent sea view.



experience your dreams...