When we first started developing our brand 5 years ago, the most important goal we set was guest satisfaction. Guest satisfaction is a core foundation of our business which we have later transformed into the Aycon Hotels Group.
We are a group of devoted entrepreneurs with more than 15+ years in the tourism and hospitality industry. That experience helped us shape up the vision and mission of the Aycon Hotels Group. But more than anything else, it helped us anticipate the guests' needs and expectations, and how to find ways to improve and exceed them. Our motivated team is proud of what they do, with efficient management tools and unique solutions.
What we offer
You will agree that there are thousands of great hotels around the world. Yes, that is true. Yet, we want to be greater than most of them. But, how, you might ask? Simply by proving to be the ones who will provide impeccable personalized service, the service that will demonstrate that the hotel is not a mere building with nicely decorated walls and marble floors, but rather a home that engulfs you with warmth, and a domestic atmosphere.
A place where you will always feel welcome. A place where you will find what you are dreaming about while on holiday –  peace and quiet, deep relaxation, and homemade food.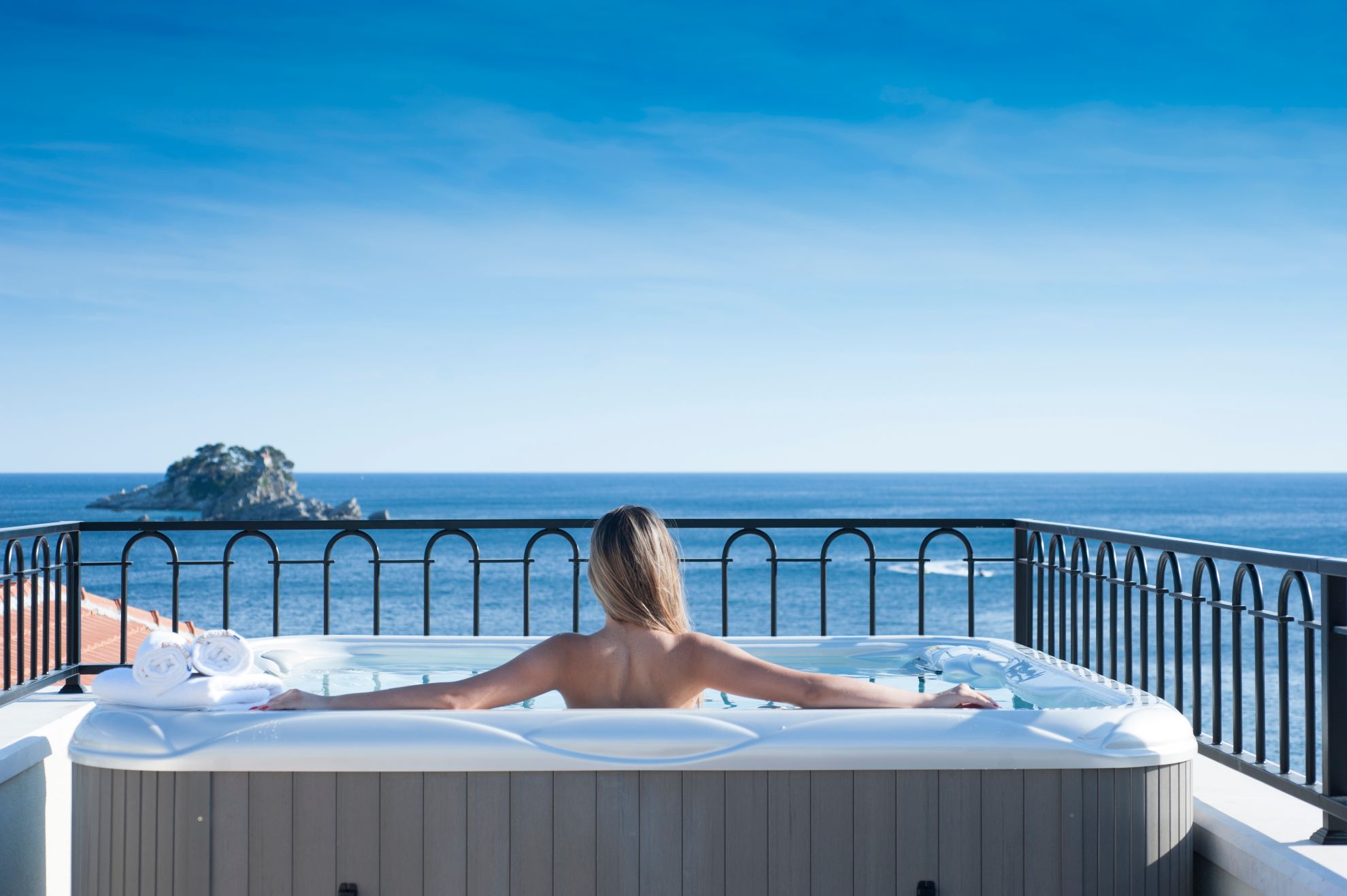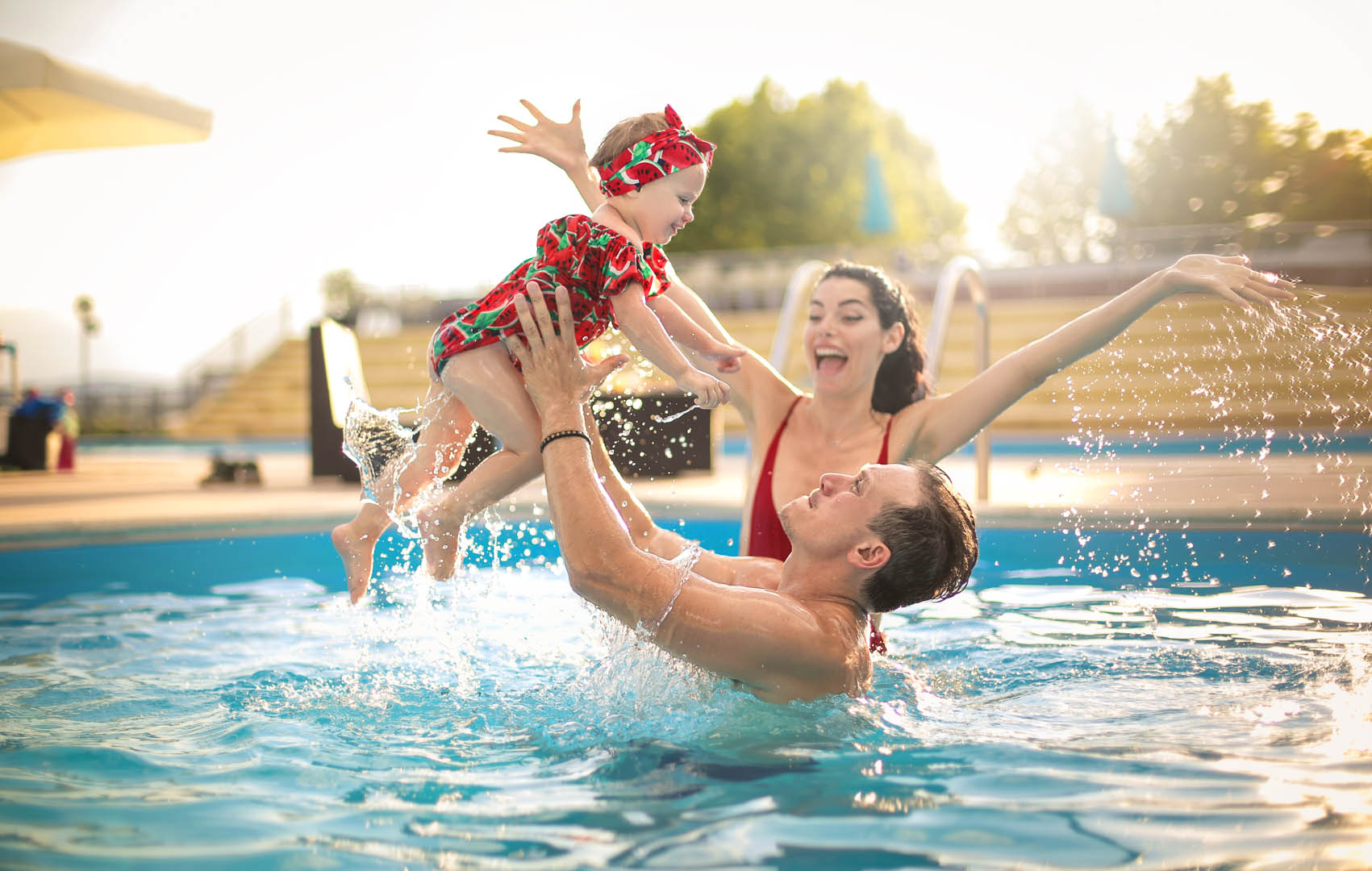 Why we are different
We have made our luxury brand for those guests who want to stay far from the crowded resorts with hundreds of people waiting in line for the buffet service or pushing each other to grab the last available sundeck by the pool.
Guided by the entrepreneurial spirit, not only do we want to provide the best service possible but also to make our guests feel the aura of luxury combined with modern designs of our hotel interiors and their state-of-the-art features.
In our hotels, every guest receives an individual approach specially catered to and crafted for their needs. The only thing we guarantee is that we will fulfill our guests' needs and provide top service.
experience your dreams...