Kada smo prvi put počeli da razvijamo svoj brend prije 5 godina, najvažniji cilj koji smo postavili bio je zadovoljstvo gostiju. Zadovoljstvo gostiju je osnovni temelj našeg poslovanja koji smo kasnije transformisali u Aycon Hotels Group.
Mi smo grupa predanih preduzetnika sa više od 15 godina rada u turizmu i ugostiteljstvu. To iskustvo nam je pomoglo da oblikujemo viziju i misiju hotelske grupe Aycon. Ali više od bilo čega drugog, pomogao nam je da predvidimo potrebe i očekivanja gostiju i kako da pronađemo načine da ih poboljšamo i premašimo. Naš motivisani tim je ponosan na ono što radimo, sa efikasnim alatima za upravljanje i jedinstvenim rješenjima.
Šta nudimo
Složićete se da širom svijeta postoje hiljade sjajnih hotela. Da, to je istina. Ipak, želimo biti veći od većine njih. Ali, kako, možete pitati? Jednostavno pokazujući da smo tim koji će pružiti besprekornu personalizovanu uslugu, uslugu koja će pokazati da hotel nije puka zgrada sa lijepo uređenim zidovima i mermernim podovima, već dom koji vas obuzima toplinom i domaćom atmosferom.
Mjesto gde ćete se uvek osjećati dobrodošlo. Mjesto gdje ćete pronaći ono o čemu sanjate dok ste na odmoru - mir i tišina, duboko opuštanje i domaća hrana.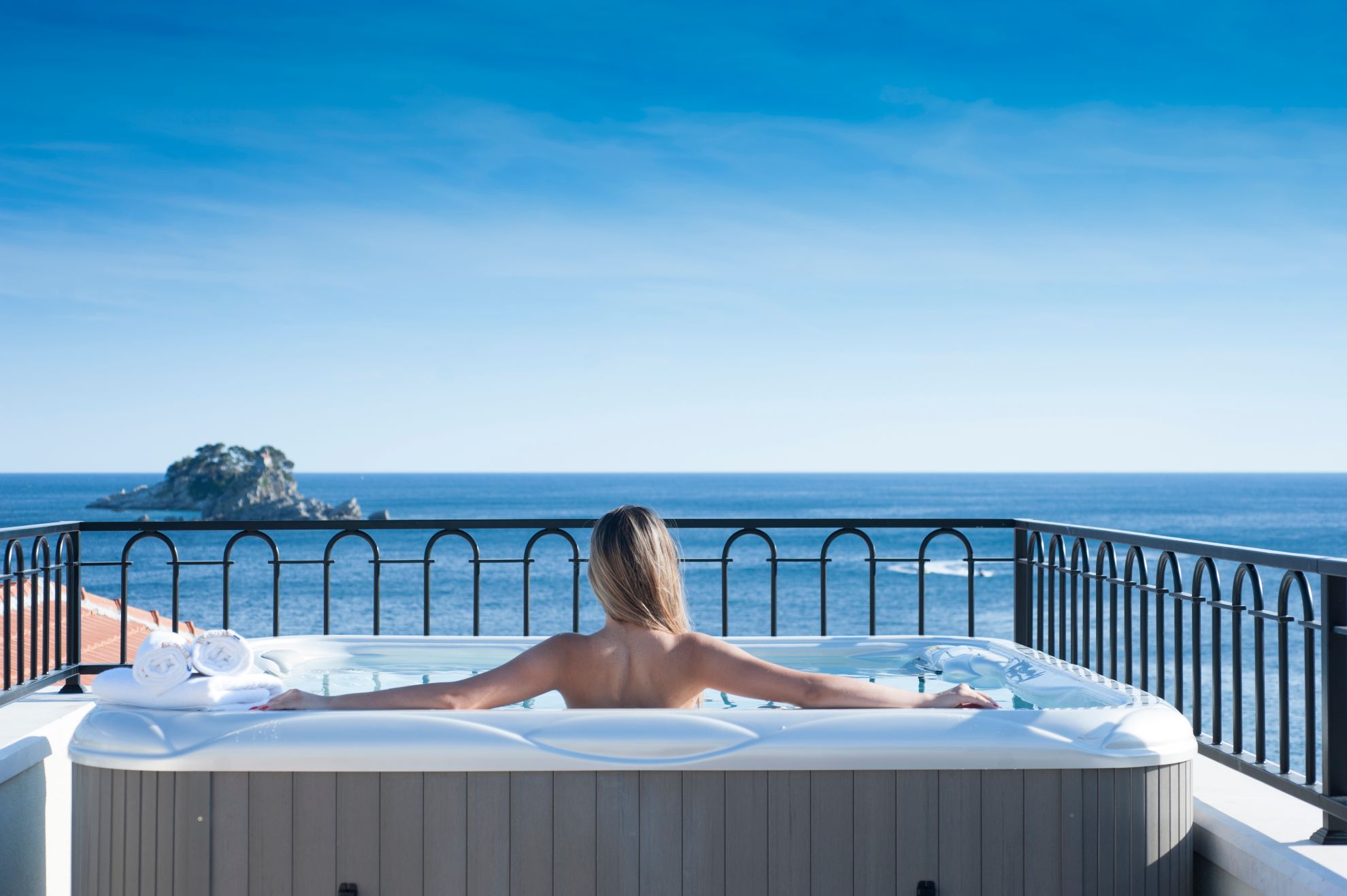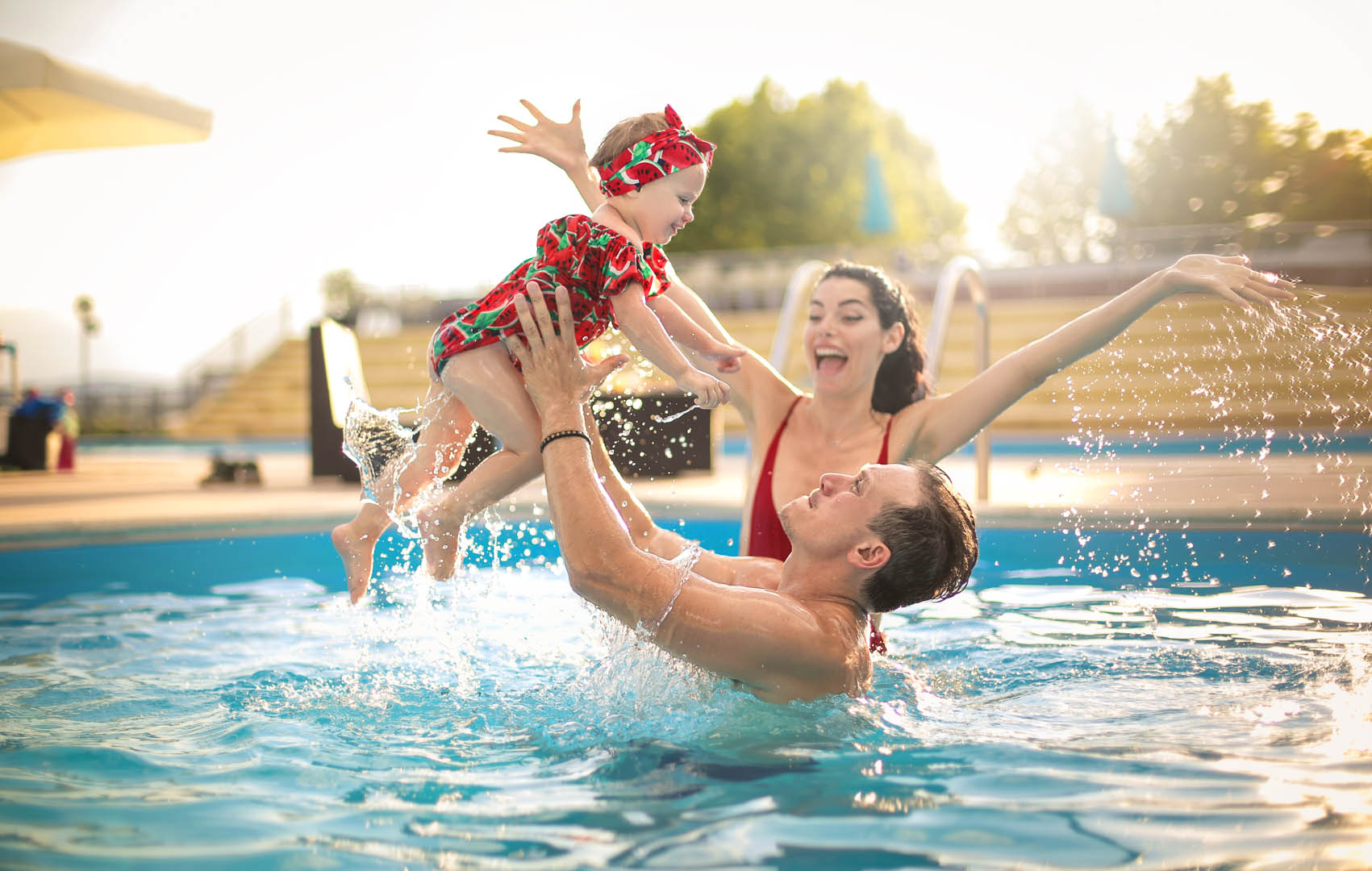 Zašto smo drugačiji
Napravili smo svoj luksuzni brend za one goste koji žele da ostanu daleko od prepunih odmarališta sa stotinama ljudi koji čekaju u redu za švedski sto ili se guraju jedni drugima da zgrabe poslednje dostupno sunčalište kraj bazena.
Vođeni preduzetničkim duhom, ne samo da želimo da pružimo najbolju moguću uslugu, već i da učinimo da naši gosti osjete auru luksuza u kombinaciji sa modernim dizajnom enterijera naših hotela i njihovim vrhunskim karakteristikama.
U našim hotelima svaki gost dobija individualni pristup posebno prilagođen i izrađen za njegove potrebe. Jedino ono što možemo da garantujemo je da ćemo ispuniti potrebe gostiju i pružiti vrhunsku uslugu.